Support The Delaware County Historical Society every time you shop
It's true, some merchants want to help charitable organizations. Through their Rewards Programs, they commit to donating based on the amount of spending by the organization's supporters.
As a supporter of The Delaware County Historical Society, you can help the society in two easy steps:
Enroll in each program to have your spending "vote" for The Society to get more of that company's charitable giving. Enrollment is quick and easy, and the programs cost you nothing.
Remember to use your Customer Card, link to Smile.Amazon.com, or mention the Rewards Program when you shop.
Your support through these merchant Rewards Programs can mean a significant contribution to The Society each year.  We thank you for your support and your contribution to keeping Delaware History Alive.
---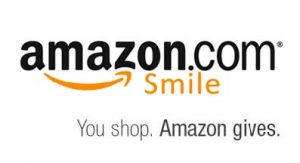 Enroll in the program at Amazon Smile Program
Sign in to your Amazon account, lookup "Delaware Co Historical Society" Delaware OH, and select it.
Then shop online at Smile.Amazon.com
---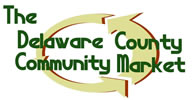 Enroll in the program at Delaware County Community Market Rewards Program
Then shop the Delaware County Community Market
---

Enroll in the program (use "Organization Number" is
84793)
at
Kroger Community Rewards Program.
Save
Save
Save
Save