The Delaware County Historical Society
February Black History Month Program:
Hidden Communities
African Americans in Ohio
Hidden Communities: Discovering African American History in Rural Ohio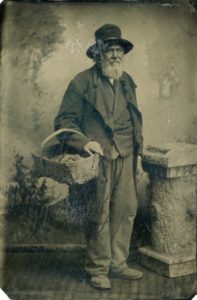 The Society has been identifying and sharing the history of hidden communities in Delaware County – Lucy Depp, Africa, Delaware's 2nd Ward. Dr. Sheffield has researched hidden communities in Knox County. Hidden communities are long-established minority communities in rural areas that are invisible to the larger nearby white communities.
In this program, Dr. Sheffield shares his adventure of reclaiming the lost history of African Americans in Knox County, Ohio. It explains the benefits of including minority populations with celebration of their heritage, contributions, and accomplishments.
Presented by Dr. Ric Sheffield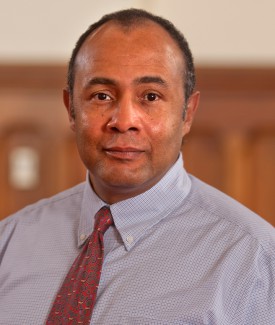 Ric Sheffield is Professor of Legal Studies and Sociology at Kenyon College. In addition to having served as Associate Provost of the College, he is the Director of Kenyon's Law & Society Program and the John Adams Summer Scholars Program in Socio-legal Studies. His research has focused on the relationship between law and issues of gender, race, and ethnicity.
He has lectured widely on issues of race and law as well as African Americans in rural Ohio.
Reserve Your Seats
The program is free and open to the public. There will be an opportunity to make a donation, which will help defray the expenses.
To ensure adequate seating, registration and reserved seats are strongly advised for this program
or Call DCHS at 740-369-3831, ext. 3
This Program will be held at: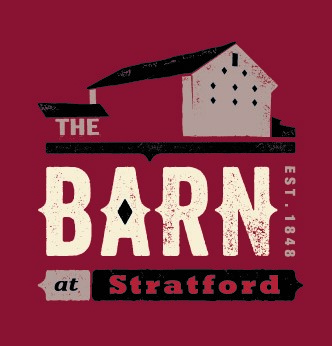 The Barn at Stratford
our 1840s Barn Event Venue
2690 Stratford Road, Delaware, OH 43015 Map
For more information, please call the society at 740-369-3831, ext. 3,
or email Programs@DelawareOhioHistory.org
---