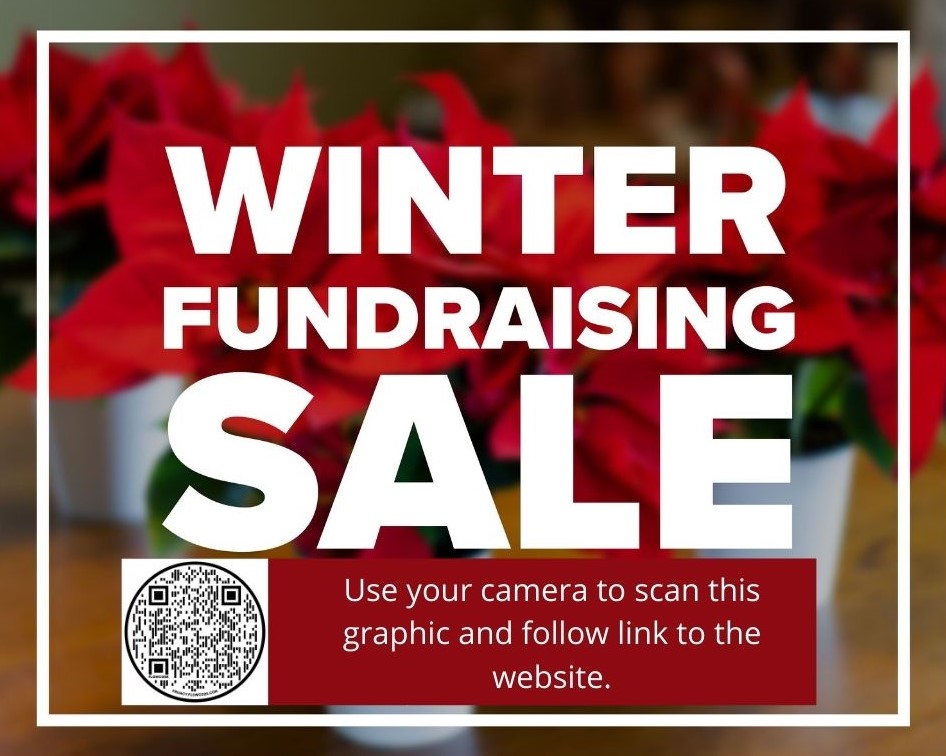 Thank You to all
who bought Plants & Flowers
supporting
The Delaware County Historical Society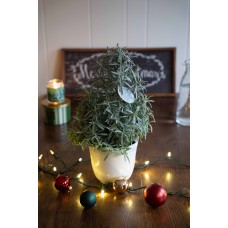 Flower and Plant Sale
Order Online Now thru Nov 5th,
then Pickup at The Barn at Stratford
Donna Meyer suggests;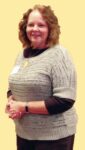 From The Grower: Fresh, Properly-Cared for Plants Are Better
Our professionally trained growers water and care for your plants, all the way up until they leave our greenhouse, to ensure that you receive the freshest plants. Your plants are delivered directly from our greenhouse, arriving within 3 hours to the pickup location. Starting your garden with fresh, better cared-for plants gives you the best results as they thrive throughout the season.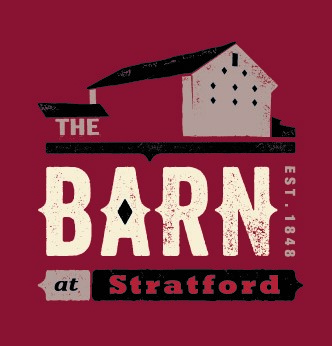 Orders will be delivered to:
The Barn at Stratford
2690 Stratford Rd, Delaware OH
All orders must be picked up on:
  Tuesday, Nov 30, 4 – 7 pm
Social Distance & Contact-Free Pick-up
Orders will be sorted by the customer's last name
Social distance & contact-free pick-up will be in place for safety
Please feel free to order now – they have the highest quality plants
Orders must be placed by the secure link below by November 5th
Remember: Last day to order was Nov 5th.
Pick-up Orders at the Barn on Nov 30 from 4-7 pm
Thank You for Your Support!
---
CRYDER HISTORICAL CENTER
RESEARCH LIBRARY
NASH HOUSE MUSEUM
157 East William Street, Delaware
MEEKER HOMESTEAD MUSEUM
THE BARN AT STRATFORD
2690 Stratford Road, Delaware