Capturing Current History: Delaware County and COVID-19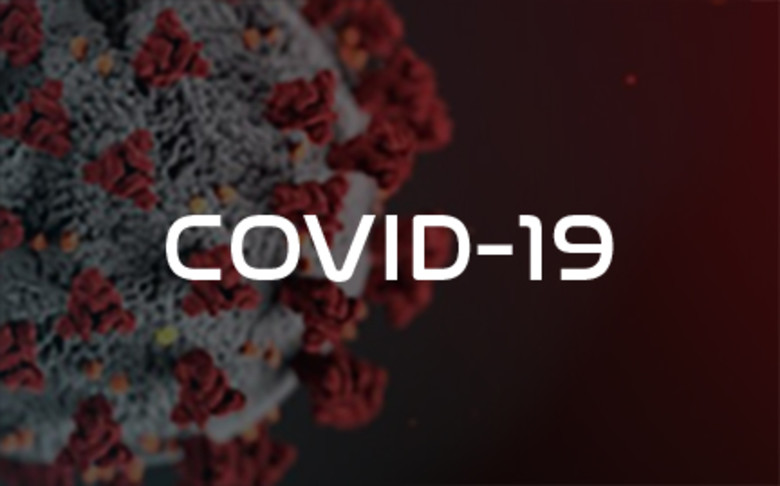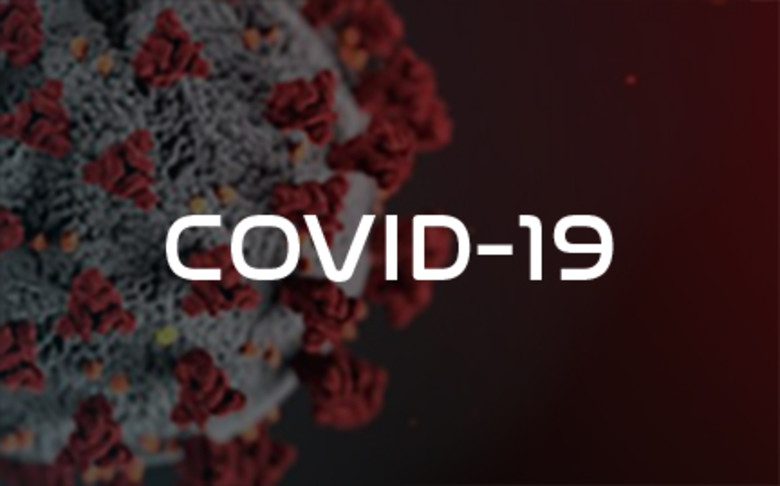 Share your COVID-19 pandemic experiences with us. We are living through a unique moment in history. What future generations learn about it will come from the stories and records of people like you.
The mission of the Delaware County Historical Society is to promote and sustain interest in the history of the county by preserving its history and educating the public. The Historical Society is partnering with the Delaware County District Library, The Community Library of Sunbury, the Wornstaff Memorial Public Library of Ashley, and the Delaware County History Network in this project to capture history in the making and to preserve it for future generations.
Please share your experiences of the COVID-19 pandemic.
FAQs
[accordion clicktoclose="true"]
[accordion-item title="What Should I Submit?"]
Share any (or all) of the following:
Written stories, thoughts, or observations
Journals and letters
Photographs, drawings, other artwork
Audio recordings, videos (less than 5 minutes, please)
Objects or photographs of objects
[/accordion-item]
[accordion-item title="What Should I Say?"]
Not sure where to start?  Here are some questions to consider:
What does your daily schedule look like? How has it changed from before the pandemic?
How has COVID-19 affected your job? Your school? Your place of worship? Any organizations you belong to?
What, if anything, was canceled that you were looking forward to?
How are you communicating with family, friends, and co-workers?
To what extent has COVID-19 affected your relationships with family and friends?
How are you feeling? Do you have worries or concerns? Inspirational stories and moments?
Have you or anyone you know gotten sick with COVID-19? How did you/they respond to the illness?
What is your opinion about how local, state, and federal governments have responded to the pandemic?
To what extent have you "sheltered in place?"
What is your opinion about the need to maintain social distance? How do you see the balance between sustaining the national economy and preventing the spread of the virus?
How are you getting your news? What is your opinion of media coverage? Have you increased or decreased your diet of news coverage?
What are you looking forward to doing when the pandemic is no longer a threat?
How do you think future generations will think about us living through the pandemic?
[/accordion-item]
[accordion-item title="How will you use what I share?"]
The materials obtained will be added to the Delaware County Historical Society archives and will be available for future historians and the public.
[/accordion-item]
[accordion-item title="I'm ready!  What should I do?"]
To get started, click "Fill Out The Form" below. (This is an ongoing project; there is no expiration date.)
[/accordion-item]
[accordion-item title="Fill Out The Form"]
[/accordion-item]
[/accordion]