Garth's has left The Barn
After sixty four years, Garth's Auctions has left The Barn at Stratford.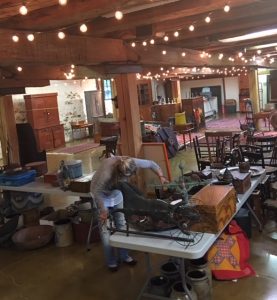 Garth's Auctions was founded by Garth Oberlander in 1954.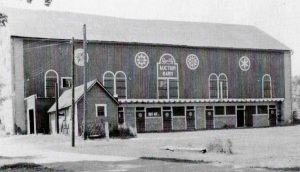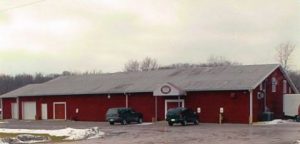 Garth recognized that his company was larger than any one personality, and in 1967 he enlisted Tom and Carolyn Porter to help him grow.

Learn more about Tom and Carolyn Porter
Years later in fine tradition, the same decision would be made when Jeff and Amelia Jeffers joined the company in the mid-1990s. The Jeffers took over operations of the business at that time and in 2006 took full ownership of Garth's Auctions, Inc.
Learn more about Jeff and Amelia Jeffers
The 1840s BARN AT STRATFORD is Delaware, Ohio's premier party venue with a cozy, rustic ambiance and modern complimentary amenities. Learn More
2690 Stratford Road • Delaware, OH 43015
PH: 844-369-2276