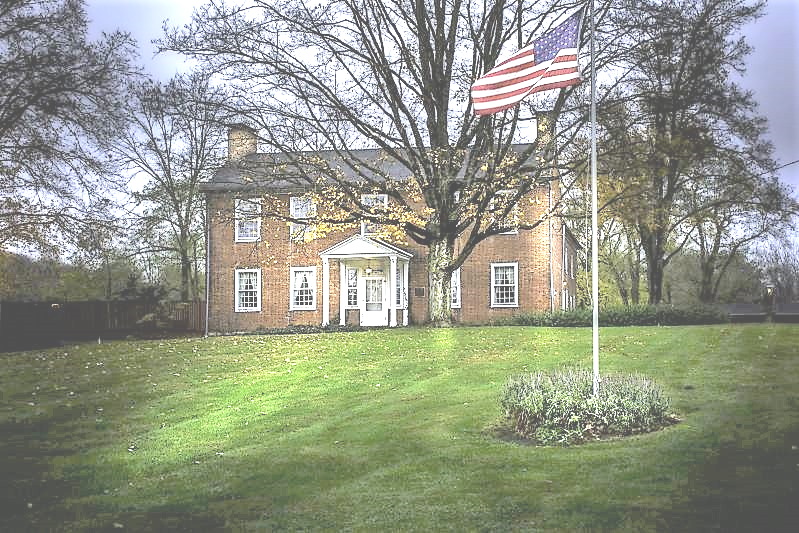 DELAWARE COUNTY HISTORICAL SOCIETY
Our Mission: To be a trusted resource to connect the diverse stories and fabric of the past to the people of today and tomorrow through preservation, education, and engagement.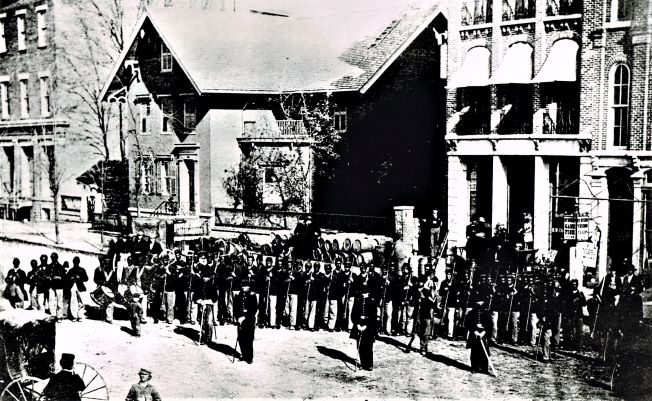 The Civil War, Ohioans, and the US Colored Troops
Presented by Kelly Mezurek, Professor, Walsh University, Ohio Humanities Speaker
When: Wednesday, February 22 at 7pm
Where: The Barn at Stratford
This presentation focuses on the Ohio black community's response to the national conflict, the wartime participation of free black men, and the impact of their service on white Ohioans. Special attention is given to the 5th and 27th USCT.  In case of bad weather, program moves to Mar 1st.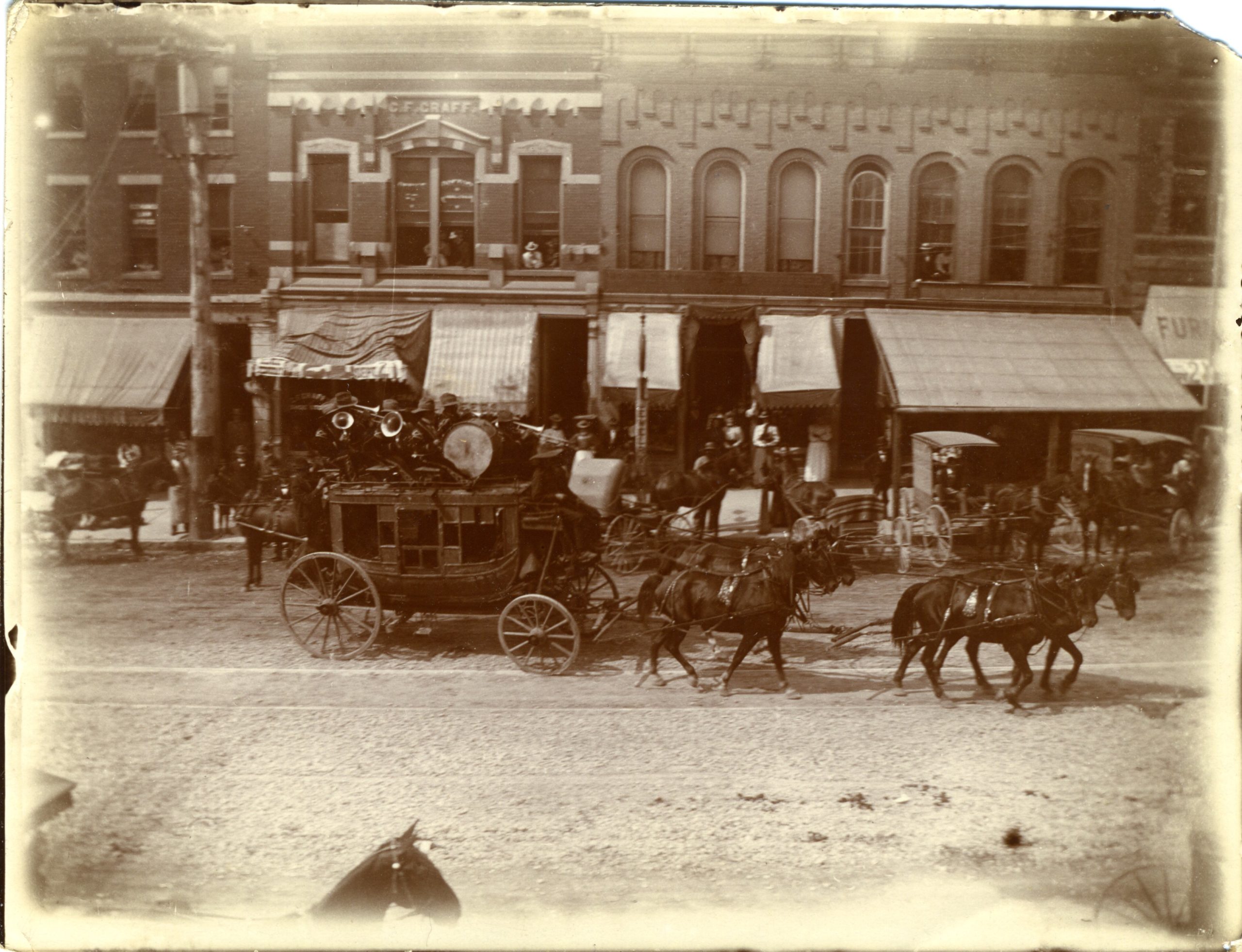 Understanding Black History Through Black Music
Presented by Dr. William "Ted" McDaniels, Emeritus Professor, The Ohio State University, Ohio Humanities Speaker

Thursday, March 23 at 7pm at The Barn at Stratford
Black music has often served as a barometer of the times and lives of black people. This program, utilizing recorded music, explores various aspects and periods of black history by examining the music of each era. It ranges from the work-songs and spirituals of slavery through the rap of modern urban times.  Delaware's own Zion AME Choir will provide musical entertainment for the program.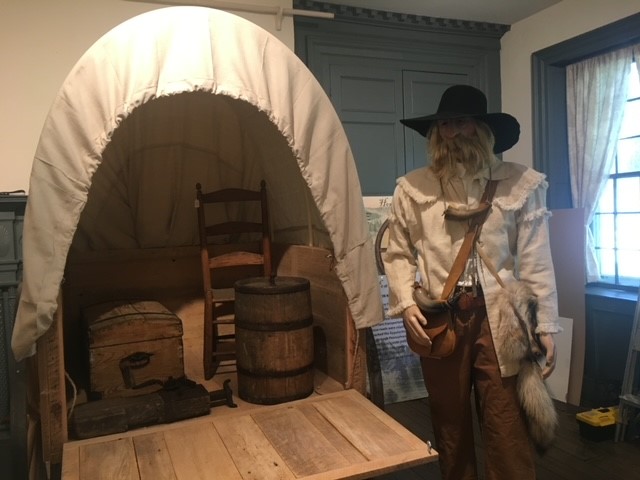 Exhibit: Journey to Delaware County
When: Open First Sunday (Apr – Nov) 1 – 4 pm or by appointment
Where: 2690 Stratford Rd, Delaware OH
Thank You Delaware County for Your History and Your Help for 75 years.
We invite you to our 2023 Programs that "Bring History To Life"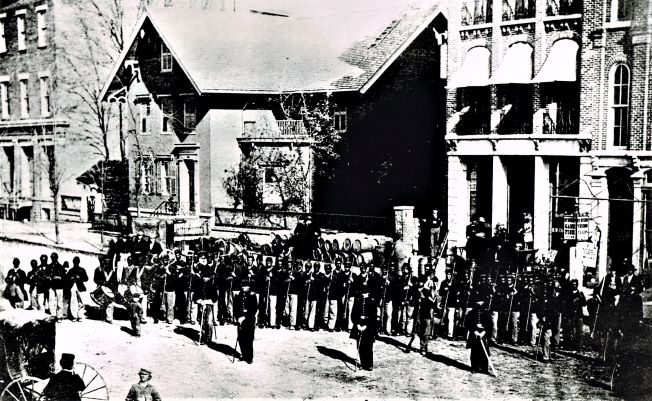 Black Men in Blue: The Civil War, Ohioans, and...
read more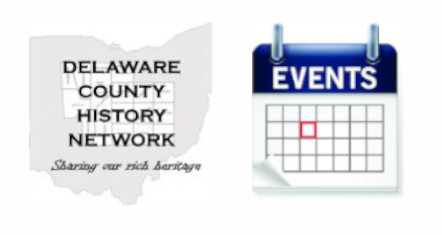 Look here to find local history programs offered...
read more