Welcome to our gateway to historical resources about Delaware County Ohio; its history, places, people, and events.
The references are divided to keep each page easily viewed.
The Delaware County Historical Society has extensive collections of Delaware County artifacts and objects. In April 2010, volunteers began a project to scan and catalog the pictures which are owned by the Society using the PastPerfect cataloging software. As of December 2016, we have scanned nearly 12,000 of the pictures and have made over 8,500 available via this web site.  Click HERE to visit!
Here you will find history websites that contain information and images of historic Delaware County Ohio.  For some sites, we have included links to specific webpages that are relevant to Delaware County.
Do you know of another website with Delaware County Ohio history content?   We will be happy to add it to this page, just drop a note in our Suggestion Box.
Maps are a major resource when researching history of any place.  Online Maps, while lacking the touch of a printed map, offer zoom, scaling, and sometimes search features to facilitate using the map.  There are many kinds of maps. Most maps show political divisions (country, state/province, county, township, etc.).  There are specialty maps that focus on an aspect of the location; Topographical maps, Road, Railroad, River maps are common.  While we are most familiar with sheet maps, maps bound in books and atlases present a collection of maps.
The Delaware County Historical Society's Cryder Research Library collection includes maps and atlas books along with directories for both Delaware City and Rural areas.  The Society's Online Catalog lets you search for available resources, for example   Search for Maps.  Visitors are welcomed to the Library, during open hours, view and research with our maps and other resources.
In our research, our volunteers have found Online other Maps of Ohio, Delaware County, and places in the county.  To assist our members, friends, and visitors we offer this page of online maps that we found useful.
Delaware County Ohio Maps
Delaware, Delaware County, Ohio Sanborn Fire Insurance Maps
Ohio State Maps
Ohio Transportation Maps
Delaware County online libraries with history books, atlases, or documents on Delaware County Ohio history.
Delaware County Historical Society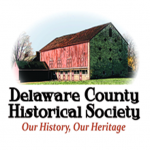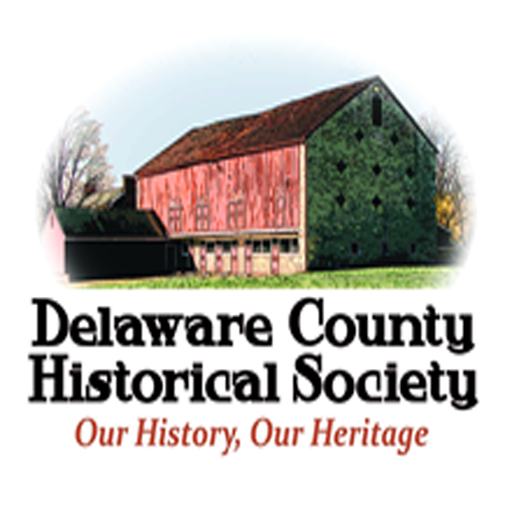 The Delaware County Historical Society has extensive collections of Delaware County newspapers, books, atlases, maps,  yearbooks, and personal archives.  Much of this resource has been catalogued in a PastPerfect database.  You can search the catalogue using the link below, many of the items can be viewed online.Website: http://delawareohio.pastperfectonline.com/
Do check out the "Search Tips" to help search the database.
Community Library in Sunbury
Website: https://www.yourcl.org/
Under: Collections / Databases
Ohio History Central Encyclopedia
Sanborn Fire Insurance Maps – Large scale street plans — including building outlines, property boundaries, and building use — produced by the Sanborn Fire Insurance Company from 1867 to 1970.
Price It! Antiques & Collectibles  -It's like "Antiques Roadshow!" Price It! Antiques & Collectibles – powered by GoAntiques.com – is the most comprehensive antique and collectible pricing tool in the world. This simple-to-use online resource delivers 23 million realized prices on treasures nearly 30% of Americans collect, buy and trade everyday.