It's a Summer of History Camps for Kids!
---
Adventures in Archaeology for students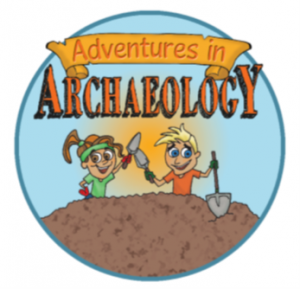 When
Hours
For:
Monday, July 29
– Friday, August 2
Daily
9 am – 4 pm
Students
Age 8 to 14
Limited Space
This Summer Camp will be managed by Ohio Valley Archaeology Inc.
Children will discover the secrets in the soil on the grounds of the Meeker Homestead, 2690 Stratford Road in Delaware.
Camp Activities
Activities include an initial tutorial on what archaeology is, how it works, what kinds of things we will be looking for and what kinds of data we should collect. Students will learn about how to identify artifacts and what they may find during excavation.
Working in three or four-person teams, students will excavate over features identified in radar and magnetic surveys. Campers will learn excavating techniques, screening, field identification of artifacts, how to make field drawings, and how to collaborate as a team.
Students will learn how to properly clean artifacts after excavation and the importance of keeping artifacts with the appropriate provenience. They will also be instructed on the beginnings of artifact identification and analysis and what happens to materials after excavation.
Camp fee – $140, includes t shirt, water, snacks, handouts and teaching material
Equipment will be supplied. Students are responsible for personal protective gear such as protective gloves, sun block and work gloves.
Registration forms may also be picked up at the Cryder Historical Center and Research Library and the Meeker Homestead. For more information email director@delawareohiohistory.org or call 740-369-3831 ext 3.
Deadline to register – July 19.
---
His Story, Her Story, Your Story:
Exploring History Through Cemeteries
When
Hours
For:
Monday, June 3
– Thursday, June 6
Daily
9:00 am – 3:00 pm
Students Entering
Grades 4,5,6 in the fall
Camp Activities
Campers travel back in time to develop a character's or family member's story which will showcase the week's discoveries.
A visit to Oak Grove Cemetery, the Delaware County Genealogical Society, the Delaware County Historical Society's library and the Barn at Stratford will be paired with daily hands-on crafts and games from times gone-by. Surprise visitors from the past will be featured throughout the week. Crafts include tombstone rubbings, frakturs, tintypes, and more. The camp will culminate in a gallery presenting campers' artwork and/or reenactments highlighting camp events.
Camp fee – $125 first child FAMILY DISCOUNT: $95 for the second child
Camp T-Shirts, art supplies, some costumes, daily snacks and research materials will be provided.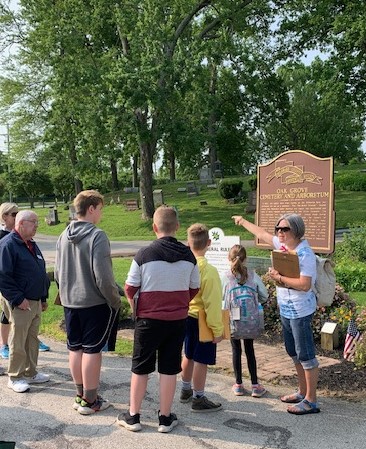 His Story, Her Story, Your Story summer camp has ended for this year. Thanks to the campers, society volunteers, and our sponsor for a great experience.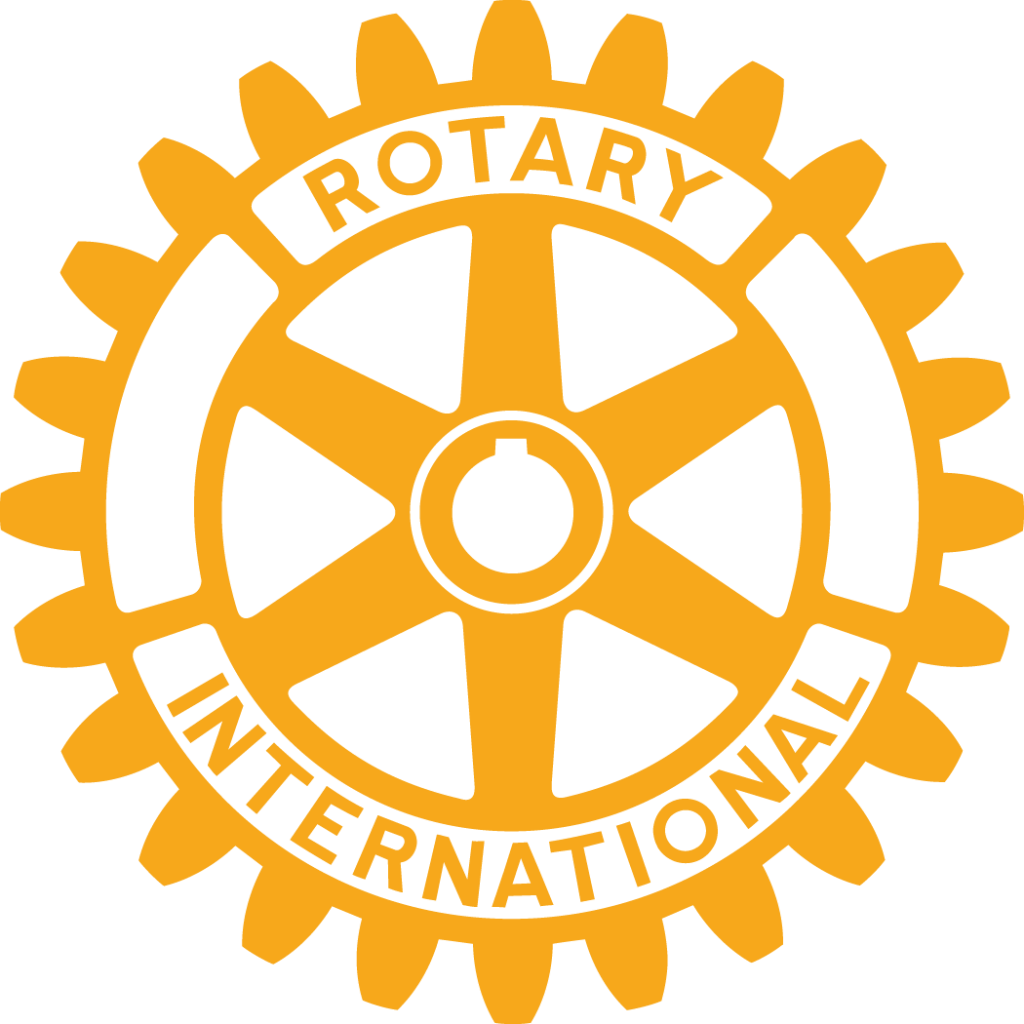 Generously supported by the Rotary Foundation of Delaware County
---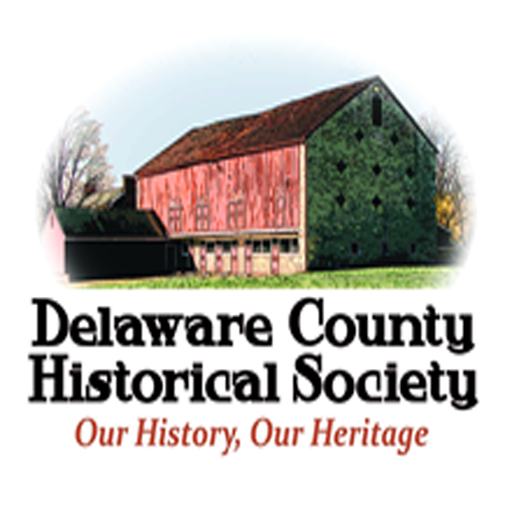 CRYDER HISTORICAL CENTER
RESEARCH LIBRARY
NASH HOUSE MUSEUM
157 East William Street, Delaware
MEEKER HOMESTEAD MUSEUM
THE BARN AT STRATFORD
2690 Stratford Road, Delaware