The Delaware County Historical Society
presents
Delaware Cultural Communities:
Early Delaware County Settlers
and
American Indians (1770-1850)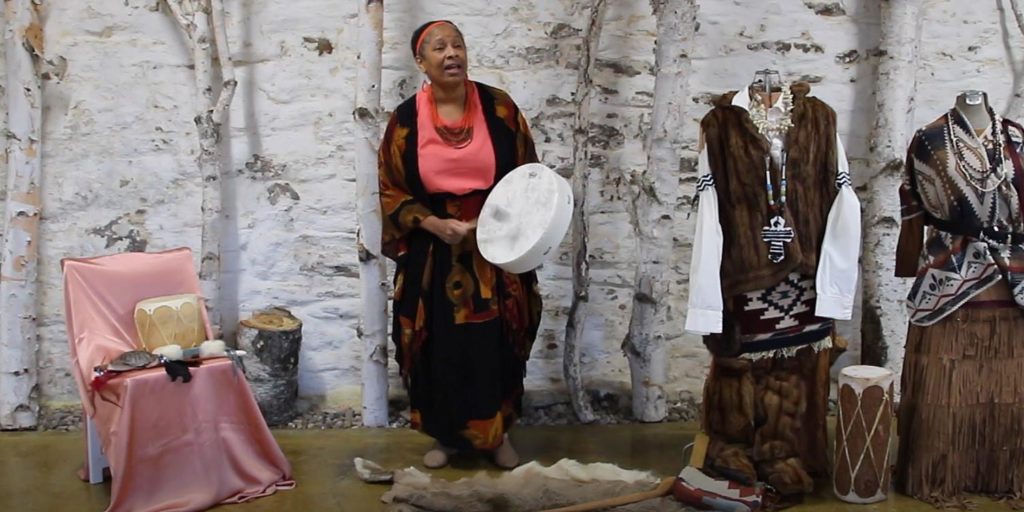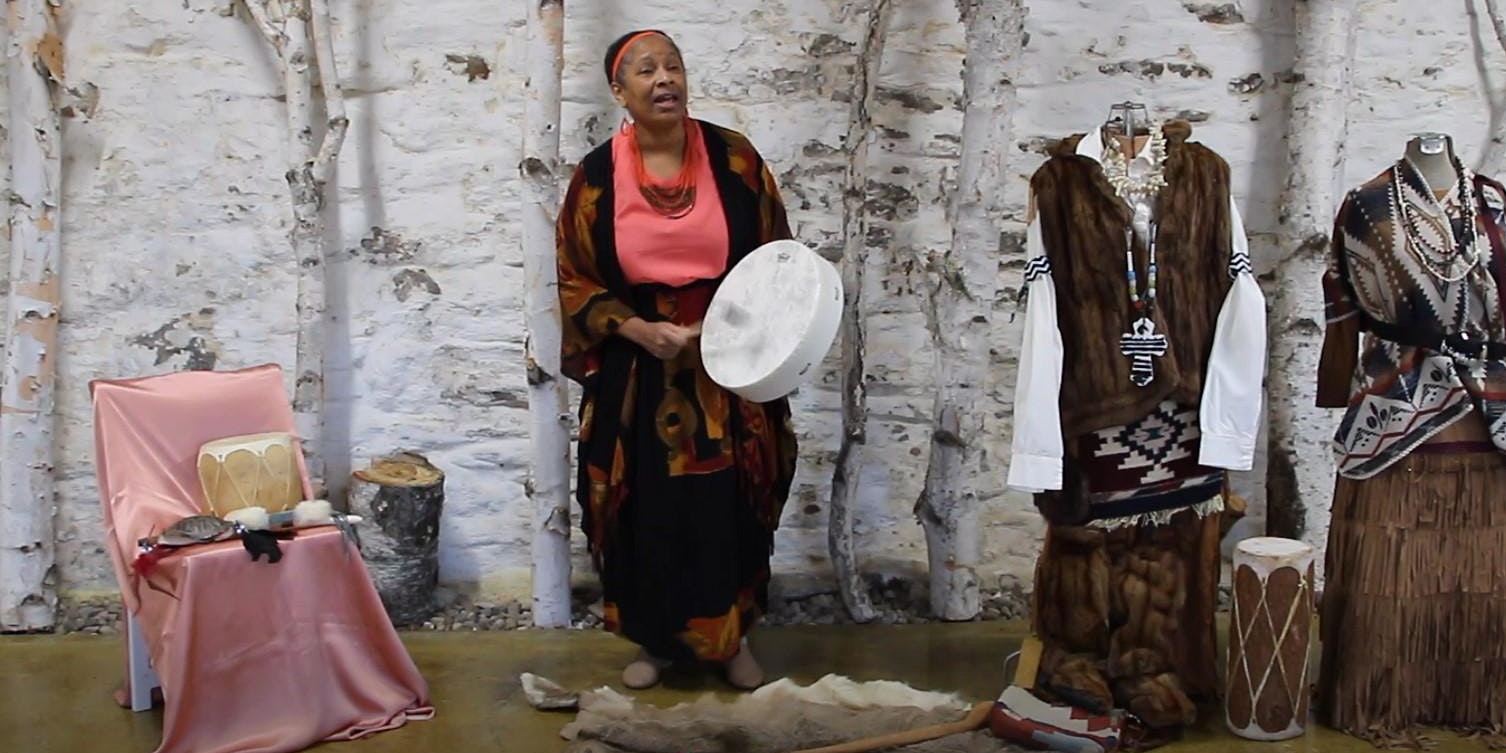 Delaware Cultural Communities:
Early Delaware County Settlers
and
American Indians (1770-1850)
Virtual via Zoom and Facebook
Who established Delaware County? How did different cultures blend to form Delaware County? Eleven local reenactors will bring Delaware County history to life as they tell their stories gathered from primary resources. Hear the recollections of William Little, Laura Carpenter, Rev. James Finley, Mrs. Moses Byxbe, and Benjamin Franklin Thomas. You will also hear the story of Africa Ohio, Drake's Defeat, and see some examples of American Indian games. Viewers will also learn a dance inspired by the traditions of the Lenni Lenape. Finally, tap into your curiosity as you view artifacts from the period.
How Cultural Communities came about
A few years ago, members of the Delaware County Historical Society's Education Committee immersed themselves in the research of those who lived in our county in the late 18th and early 19th centuries. As a result, each person has developed a short vignette that tells a story of a person from Delaware county's past. Intriguing on their own, the directors, Nancy Fleming, and Francine Butler, have compiled the stories into a program where ten reenactors share an eventful moment of their character's life. Together they chronicle a thought-provoking tale of the lives of early settlers and American Indians 1770-1850.
The reenactors, all volunteers on the education committee include Karen Hildebrand, Nancy Baxter, Brent Carson, Mark Butler, Chris Gherman, Roxann Newton, Joe Dwenger, DJ Sanfillipo, Nancy Fleming, and Francine Butler. Watson Walker and Susan Logan were also instrumental in the making of the production.

According to Cindy Kerr, "Planned as an in-person performance for secondary students and adults, the program has been COVID-19 adapted into a performance video recorded by Brad Cowan and edited by Diane Williams.
Reserve Your Virtual Seat
The program is free and open to the public. There will be an opportunity to make a donation, which will help defray the expenses.
To ensure adequate bandwidth, registration and reserved "seats" are strongly advised for this program
This Virtual Program will be online via Zoom*.
Make a reservation and you will be emailed easy-to-follow instructions and Zoom link before the program.
*Zoom is a software system used around the world for meetings, conferences, and program. There is no charge to you to use Zoom.
The entire program will also be streamed live via Facebook
on the DCHS Facebook page.
For more information, please call the society at 740-369-3831, ext. 3,
or email Programs@DelawareOhioHistory.org
---
'Thank You' to the Ohio Arts Council along with a generous donation from the Sheets family, for their support in the making of this program.

This program is made possible in part by state tax dollars allocated by the Ohio Legislature to the Ohio Arts Council (OAC). The OAC is a state agency that funds and supports quality arts experiences to strengthen Ohio communities culturally, educationally, and economically.
---