The Delaware County Historical Society
Presents a Virtual Program
Route 36: Ohio to Colorado
– America's Heartland Highway
Route 36: Ohio to Colorado – America's Heartland Highway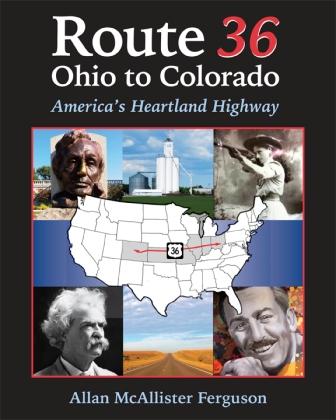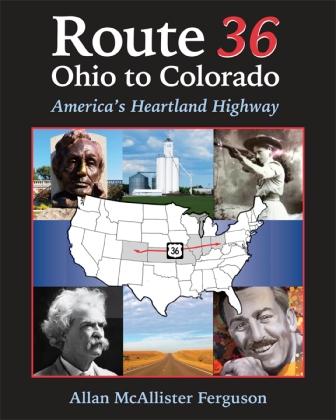 EVERYONE KNOWS about Route 66.
Now it's time to discover the next
Great American Road Trip—Route 36
Tracing a path from the foothills of the Appalachians to the soaring Rocky Mountains, Route 36 was once America's way west from the Heartland to the Rockies.
Author Allan Ferguson will present a perceptive guide that takes you through six states in a series of town-focused essays along the 1,400-mile ribbon of historic highway.
Each of the six states—Ohio, Indiana, Illinois, Missouri, Kansas, and Colorado—receives an introductory essay attempting to capture the "essence" of that place in American history and our own time.
Profiles of forty-five towns and cities on the highway follow the introductory essays. Visitor centers, public libraries, parks, and recreation areas are noted. Short passages describe the countryside between the towns and cities and "Side Trips" highlight compelling sites near the main route.
This is Allan Ferguson's Love Letter to the Midwest. It's a heart-warming tour through the villages, towns, and small cities of the Heartland.
Presented by Allan Ferguson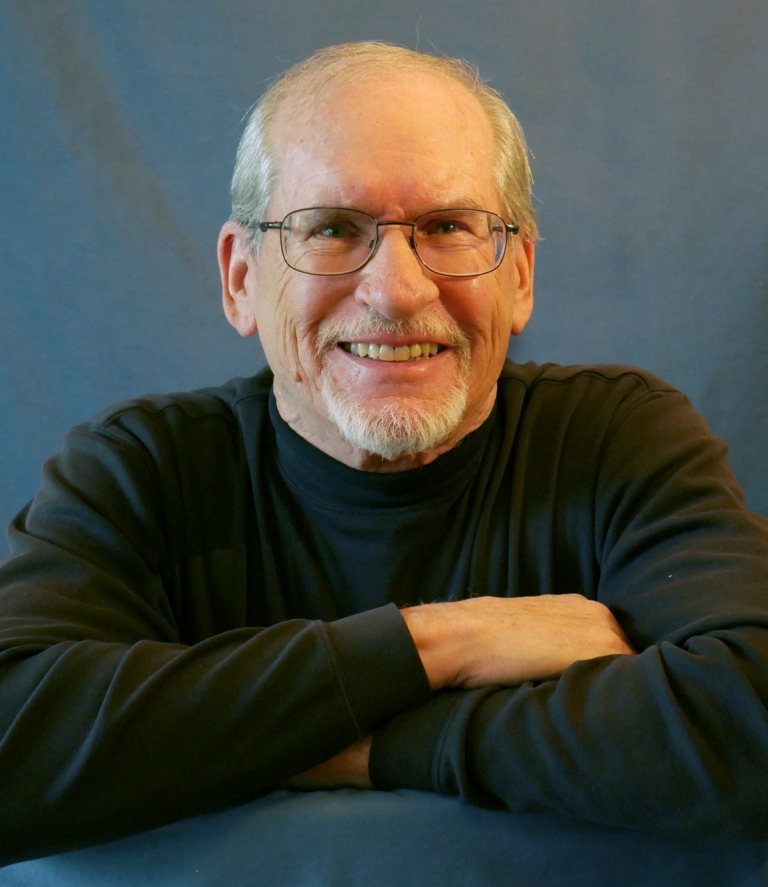 Allan McAllister Ferguson grew up in Decatur, Illinois, where Route 36 bisects the city. He graduated from Millikin University in Decatur before migrating westward on Route 36 for graduate school at the University of Denver.
During the 1980s and 1990s, Mr. Ferguson and his wife, Ruth Wimmer, changed the look of commercial baby toys with their line of black and white developmental products.
Following that venture, Mr. Ferguson became known as the leading American expert on budget golf travel to Scotland with his guidebook, Golf in Scotland: A Travel-Planning Guide with Profiles of 74 Great Courses. He lives in Denver and is a Midwesterner through and through.
Reserve Your Virtual Seat
The program is free and open to the public. There will be an opportunity to make a donation, which will help defray the expenses.
To ensure adequate bandwidth, registration and reserved "seats" are strongly advised for this program
This Virtual Program will be online via Zoom*. Make a reservation and you will be emailed easy-to-follow instructions.
The entire program will also be streamed live via Facebook
on the DCHS Facebook page.
This program is sponsored by: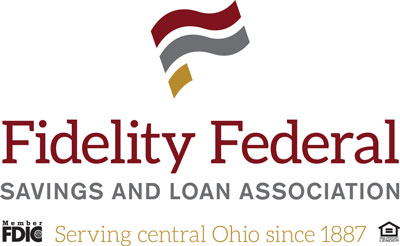 *Zoom is a software system used around the world for meetings, conferences, and program. There is no charge to you to use Zoom.
For more information, please call the society at 740-369-3831, ext. 3,
or email Programs@DelawareOhioHistory.org
---