Delaware Then and Now Artifact Cart
1st, 2nd, and 3rd Graders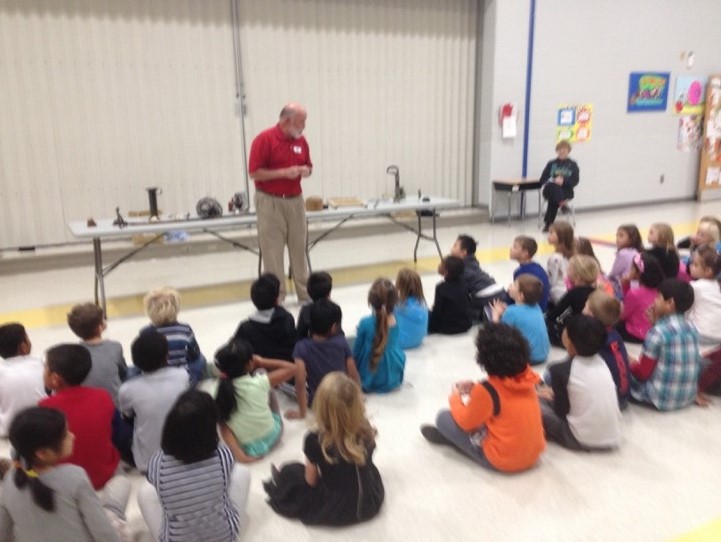 The Artifact Cart brings pieces of history into the classroom
Volunteers come to your school with a cart filled with artifacts from different time periods.  These artifacts were used in homes and on farms.  Students are given a chance to view the artifacts and then, based on what they observed, share their ideas about what the items were used for.  Our volunteers will clear up any misconceptions and clarify what each object is.
This program is also given during Olentangy's third grade Pioneer Days each year.
Location:
We will bring this program to your school or organization, or at Olentangy's Pioneer Day locations.
Length of time:
30 minutes to an hour depending on the schedule that best meets your needs
Cost:
We suggest a fee or donation of $50.00 for small groups (up to 50 people), or $100.00 for larger groups.
The Delaware County Historical Society is a non-profit organization funded by donations and memberships. In order to keep our facilities such as the Nash House, The Meeker Homestead, and the Cryder Research Center open and programs available, we would appreciate any financial contribution your school, PTO or organization can provide.
These fees are negotiable so that all children and interested adult groups can receive the benefit of our programs.
1st Grade:
2nd Grade:
3rd Grade:
History: 2, 3
Economics: 12
History: 2, 3
History: 2