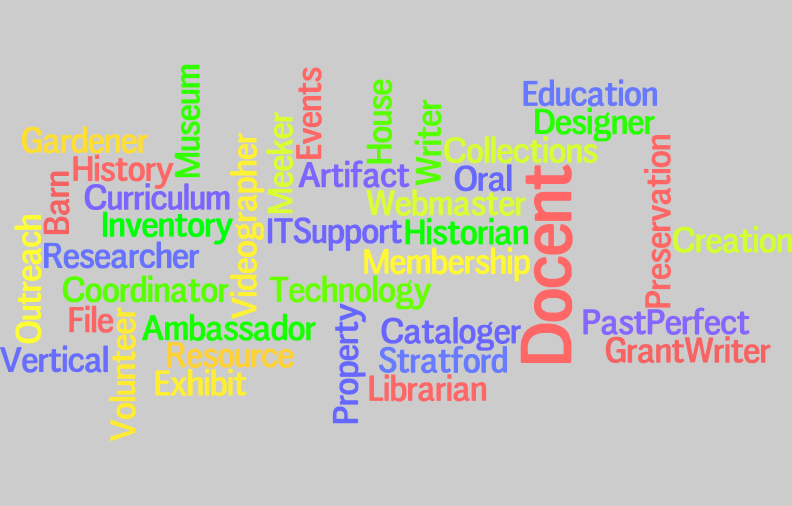 Volunteer…Get Smart
When you Volunteer …
It connects you to other people,
Your mind and body become stronger,
Studies show you are happier,
It brings fun and fulfillment to your life,
You learn or develop new skills,
It makes you feel needed and valued,
You make a difference in the community,
and… You Get Smart!
The Video from our Volunteer Recognition Celebration
Take a look a our current Volunteer Opportunities.
Download a DCHS Volunteer Application and send, bring, or email it to us.
E-mail Us or Call 740-369-3831  and tell us what you are interested in doing
For our New/Current Volunteers