The Delaware County Historical Society will host
Boomerang History – Delaware Connection and Demonstration
by Chet Snouffer – International Boomerang Throwing Champion

About the Program
Chet will be talking about the art, sport, science and history of the boomerang.
You will also learn about the role Delaware, Ohio has played in the development of the sport worldwide!
Host city for 5 National Championships
Host City for 2nd International team Cup between Australia and the USA
Site of the world record Maximum Time Aloft record, Delaware, Ohio is on the radar and in the record books of any boomerang thrower in the world.
Chet will bring antique aboriginal pieces for display. He will also be showing memorabilia from the 40-year history of the Boomerang sport in Delaware and around the world.
About Chet Snouffer
Chet Snouffer is a world-class boomerang champion. He has won the U.S. National Championships in the years 1987-1994, 1996, and 2000. He won the World Cup in 1994 in Hiratsuka, Japan, and in 1989 in Gaithersburg, MD, USA
Chet lives in Delaware, OH, was the organizer of the "Free Throwers" Annual Tournament. Snouffer said, "no matter who wins or loses, the sport itself is the reason for playing."
Chet makes and sells boomerang at Leading Edge Boomerangs here in Delaware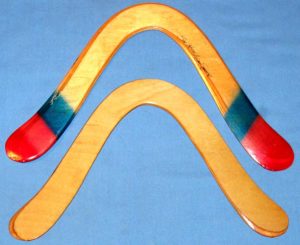 Want to try your hand at the world's oldest sport?
Boomerang will be available for sale at the program.
A National Boomerang Event in Delaware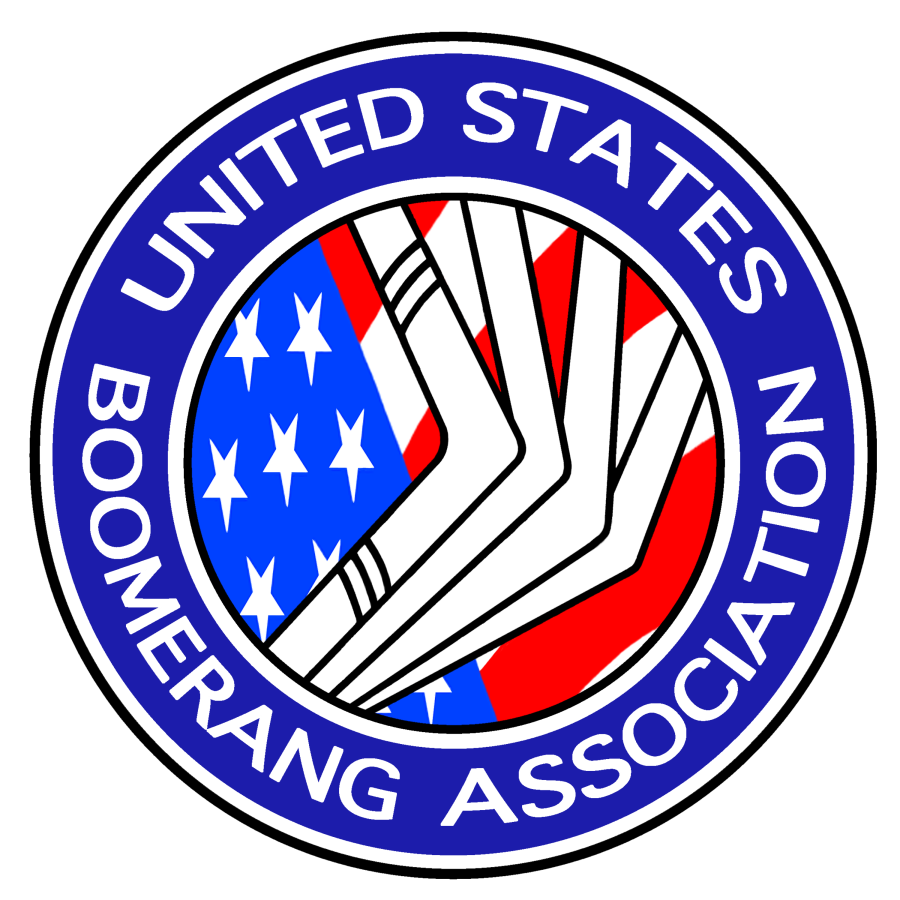 August 3, 2019 @ 8:00 am – 5:00 pm
Smith Park on Troy Road, Delaware Ohio
This is the longest running tournament in the USA. Top throwers from the USA will be honing their skills in their final tune-up before the US Nationals in Boise, ID.
This Program will be held at: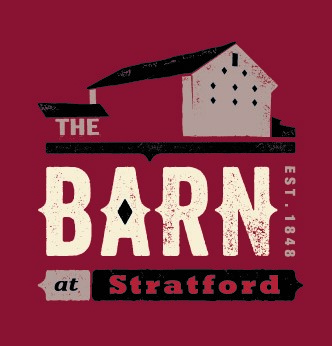 The Barn at Stratford
Our 1840s Barn Event Venue
2690 Stratford Road, Delaware, OH 43015 Map
---
The program is free and open to the public. There will be an opportunity to make a donation, which will help defray the expenses.
To ensure adequate seating, registration and reserved seats required for this program
For more information, please call the society at 740-369-3831, ext. 3., or email Programs@DelawareOhioHistory.org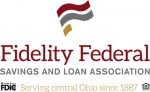 This program is sponsored by:
About The Delaware County Historical Society
The Delaware County Historical Society is a nonprofit institution. Our mission is to promote and sustain interest in the history of Delaware County, Ohio through historical preservation and education.
CRYDER HISTORICAL CENTER
RESEARCH LIBRARY
NASH HOUSE MUSEUM
157 East William Street, Delaware
MEEKER HOMESTEAD MUSEUM
THE BARN AT STRATFORD
2690 Stratford Road, Delaware