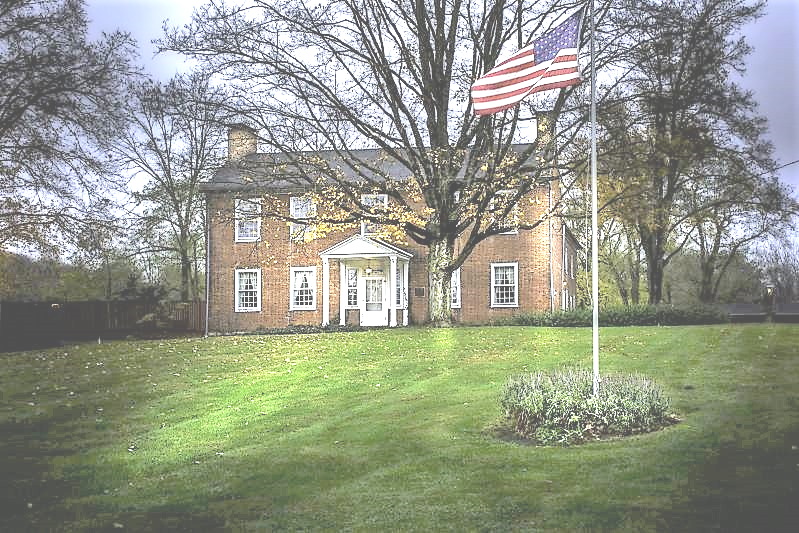 DELAWARE COUNTY HISTORICAL SOCIETY
Our Mission: To be a trusted resource to connect the diverse stories and fabric of the past to the people of today and tomorrow through preservation, education, and engagement.
Thank You Delaware County for Your History and Your Help for 75 years.
We invite you to our 2023 Programs that "Bring History To Life"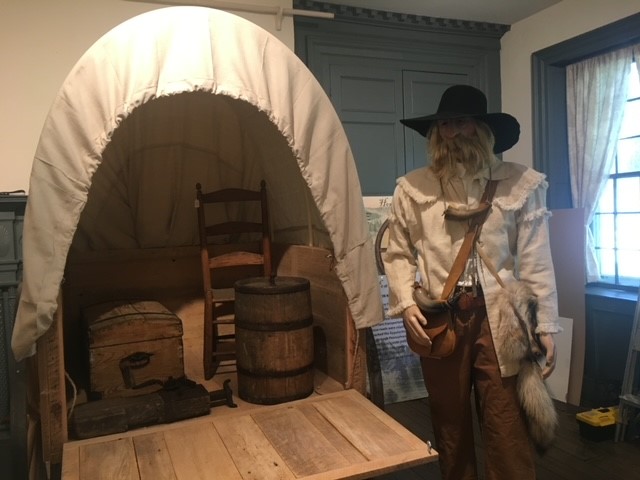 Exhibit: Journey to Delaware County
Date: Open First Sunday of each month or by appointment
Time: 1:00 PM – 4:00 PM
Location: 2690 Stratford Rd, Delaware OH

  Join us for these programs in 2023 Our...
read more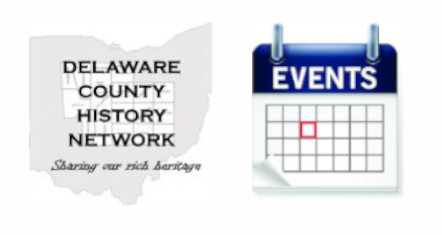 Look here to find local history programs offered...
read more