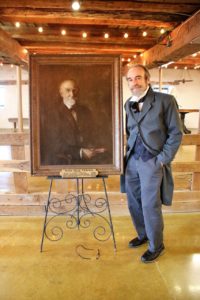 The 2019 Annual Meeting
of the
Delaware County Historical Society
Wednesday, November 13th
will be held at The Barn at Stratford
Doors will open at 6:30pm,
the meeting will be called to order at 7:00pm.
The 2019 Annual Meeting will include:
Welcome
Summary Review of the Society's activities for the year
Report on Society Finances
Recognition of Board of Trustees and Outgoing Trustees
Election of Board of Trustee

all current members are eligible to vote, there will be an opportunity to join or renew before the election

Featured Speaker:

Tom Burns, re-enacting Hiram Perkins
Hiram M. Perkins (1833 – 1924), tells the moving story of his career as an Ohio Wesleyan University professor of Mathematics and Astronomy and founding Perkins Observatory. Perkins and his family donated most of the funds to build Perkins Observatory.
About Tom Burns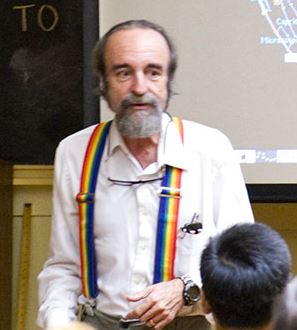 Tom Burns has a B.A. from the College of Wooster and an M.A. from The Ohio State University. He teaches in the English Department at OWU and serves as a columnist for the Delaware Gazette. As an astronomer, he is the retired Director of Ohio Wesleyan's Perkins Observatory.
Perkins Observatory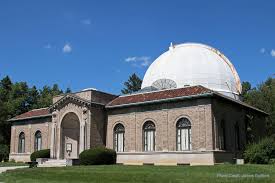 Owned and operated by the Ohio Wesleyan University, Perkins is one of Ohio's premier observatories.
It is located on US23, just south of the city of Delaware.
Reserve Your Seats
Members are expected and the public is warmly invited to attend our Annual Meeting and program. The program is free and open to the public, however, there will be an opportunity to make a donation, which will help defray the operating expenses of the Society.
Due to the popularity of this event, pre-registration is necessary to ensure seating Click to Reserve Seats
or Call DCHS at 740-369-3831, ext. 3 or send an email to membership@delawareohiohistory.org
This program will be held at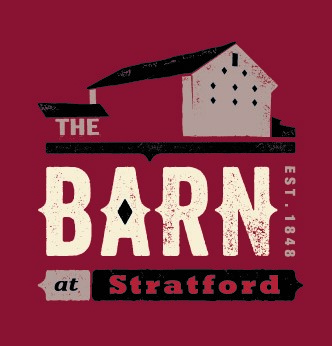 This program is sponsored by:
[smls id="7960″]
For more information or to make a phone reservation, please call Executive Director, Donna Meyer at 740-369-3831, ext. 3., or email director@DelawareOhioHistory.org .
CRYDER HISTORICAL CENTER
RESEARCH LIBRARY
NASH HOUSE MUSEUM
157 East William Street, Delaware
MEEKER HOMESTEAD MUSEUM
THE BARN AT STRATFORD
2690 Stratford Road, Delaware