Ohio Valley Archaeology has created a 3D video of the Delaware County Historical Society's historic Barn at Stratford. Society Executive Director Donna Meyer says it is "Very Cool!'
Dr. Jerrod Burks and his team from Ohio Valley Archaeology have studied The Barn at Stratford property several times. They have used ground-penetrating radar and excavated interesting spots.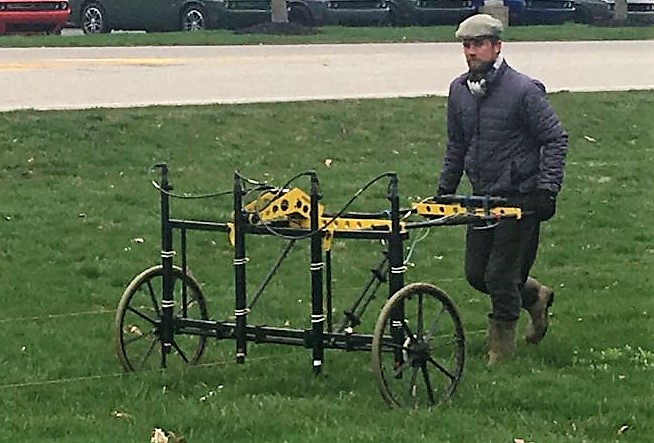 They have conducted summer camp sessions giving Delaware County children experience in archaeology on the historic property (Secrets in the Soil ).
They have mapped out the foundations and other formations from their analysis. The OVI teams also took lots of photos of our property. Now they have created a 3D video of the historic Barn at Stratford. DCHS Executive Director Donna Meyer says it is "Very Cool!'
CRYDER HISTORICAL CENTER
RESEARCH LIBRARY
NASH HOUSE MUSEUM
157 East William Street, Delaware
MEEKER HOMESTEAD MUSEUM
THE BARN AT STRATFORD
2690 Stratford Road, Delaware