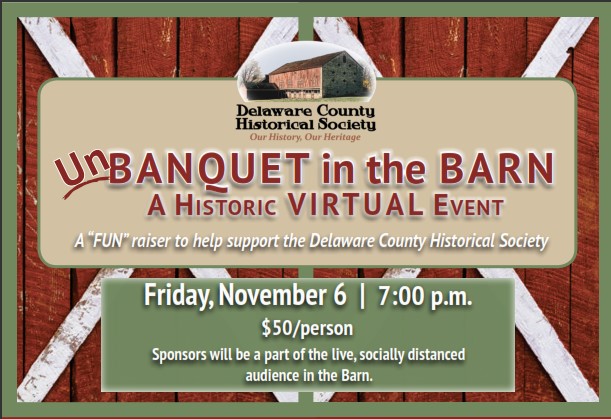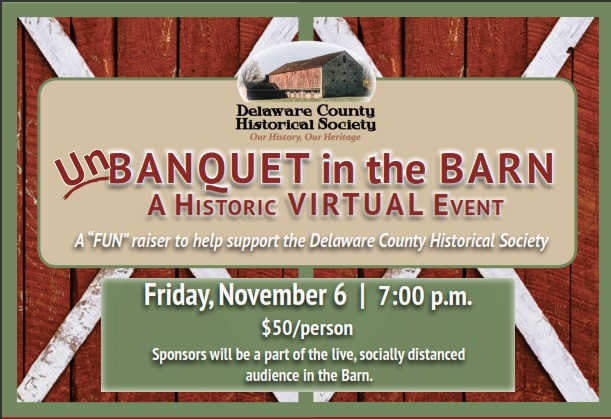 Best Jammies Contest
Welcome to the Best Jammies Contest in the 2020 UnBanquet in the Barn. Here are the contestants for the Best Jammies Contest. Click the photo to learn more about the person.
To Vote for a Jammie click "Add to cart" – each vote is a $1.00 donation to the Society. Vote as many times as you like for as many Jammies as you like – it's all for a historic cause.
When you are done voting, click Checkout to cast your votes by making your donation. Yes, you can return and vote more.
Best Jammies Contest
Voting Has Ended