The Delaware County Historical Society
presents
Frederick Douglass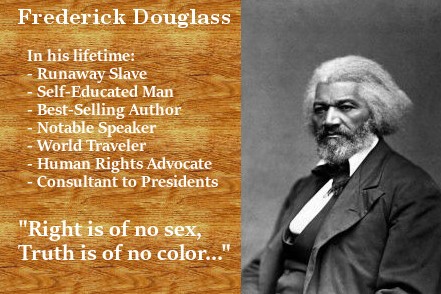 Frederick Douglass was a runaway slave, self-educated man, author, noted speaker, activist in civil rights and human rights, and the first black man to hold high office in the US Government.
Frederick Douglass in Delaware Ohio
June 6, 1856 – Speaking at Templar Hall (Kern Building)
November 20, 1867 – Speaking at William St Methodist Church – "Self-Made Men"
March 12, 1870 – Speaking at Delaware Opera House – "Our Composite Nationality"
May 10, 2008 – Civil War Remembrance Day – Dedication of Historical Plaques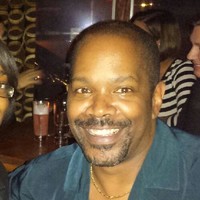 Tracey Sumner Sr. will present the program and portray Frederick Douglass
William St. U.M. Church Delaware
Hear Mr. Douglass Speak through Tracey Sumner Sr. and learn about Frederick Douglass's amazing life, ideas and ideals.
Reserve Your Seats
The program is free and open to the public. There will be an opportunity to make a donation, which will help defray the expenses.
To ensure adequate seating, registration and reserved seats required for this program
or Call DCHS at 740-369-3831, ext. 3.
This Program will be held at:
William Street United Methodist Church the site of multiple Frederick Douglass speaking engagements.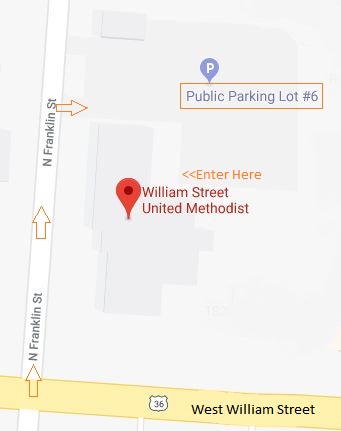 Address: 28 W William St, Delaware, OH 43015 Map
Please enter through the main entrance located in Parking Lot #6 on Franklin Street. Elevator is available.
About the Presenters
Tracey Sumner Sr is an ordained minister working an assignment at Sumner Christian Ministries.  He is also a degreed Executive Chef and experienced Food Service Manager currently with Meijer Company in Columbus.
Steve Shaw is a Delaware County Historical Society volunteer. He has done research projects and produced Society Programs
For more information, please call the society at 740-369-3831, ext. 3., or email Programs@DelawareOhioHistory.org .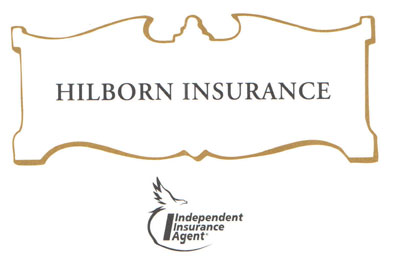 This program is sponsored by
About The Delaware County Historical Society
The Delaware County Historical Society is a nonprofit institution. Our mission is to promote and sustain interest in the history of Delaware County, Ohio through historical preservation and education.
---