The Delaware County Historical Society
presents
The History of the Lucy Depp Settlement Historic Community
February is Black History Month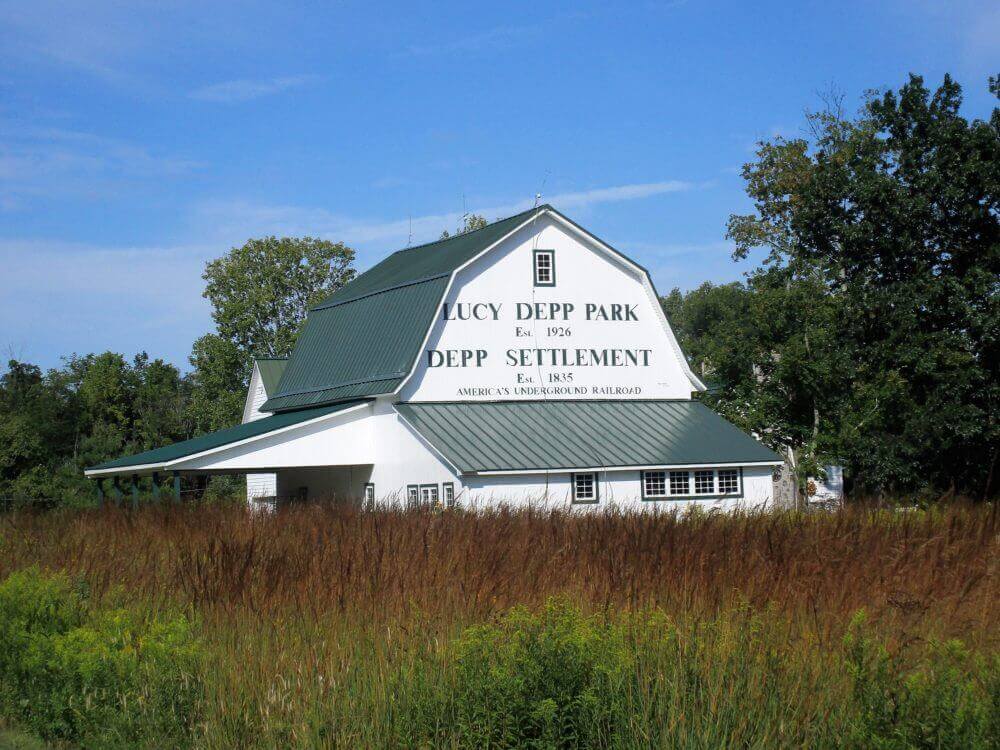 Celebrating Black History Month
The History of the first Black-Owned farm
in Delaware County and part of the Underground Railroad –
Lucy Depp Settlement.
February 18, 2021
Thursday
Virtual via Zoom and Facebook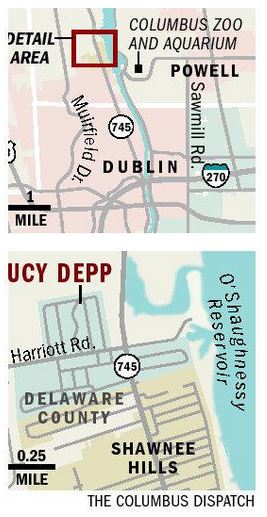 The settlement near Shawnee Hills is the first black-owned farm in Delaware county Ohio.
The settlement was founded in 1835 by freed slave Abraham Depp and named for his daughter.
This presentation will tell the story of the role that the settlers played as part of the Underground Railroad.
In later years, Lucy Depp Park was also something of a summer resort for African-Americans from Columbus and elsewhere.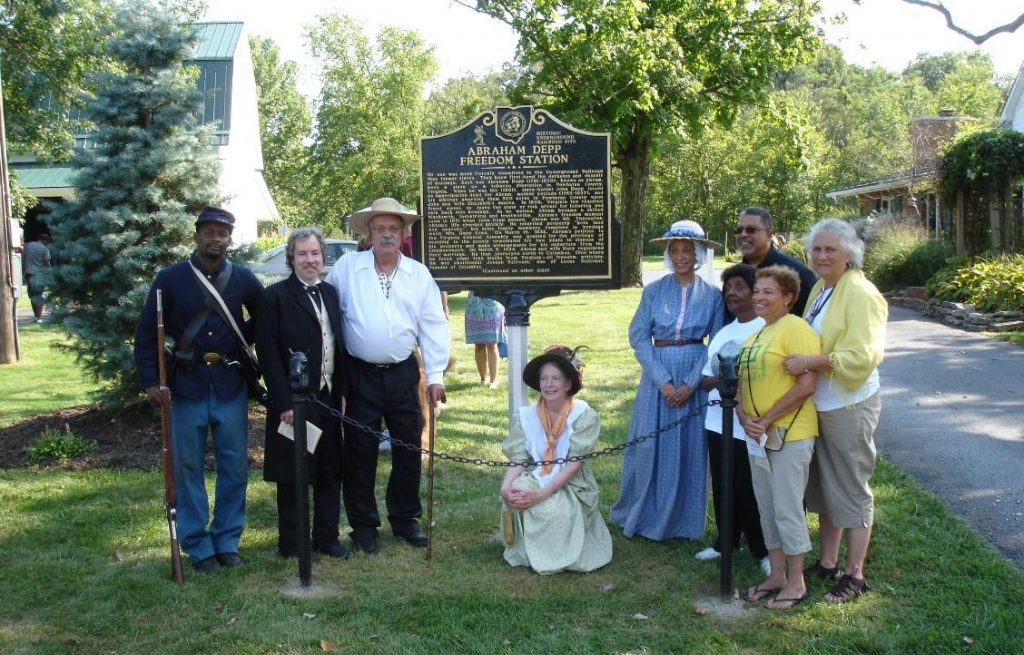 Reserve Your Virtual Seat
The program is free and open to the public. There will be an opportunity to make a donation, which will help defray the expenses.
To ensure adequate bandwidth, registration and reserved "seats" are strongly advised for this program
This Virtual Program will be online via Zoom*.
Make a reservation and you will be emailed easy-to-follow instructions and Zoom link before the program.
*Zoom is a software system used around the world for meetings, conferences, and program. There is no charge to you to use Zoom.
The entire program will also be streamed live via Facebook
on the DCHS Facebook page.
For more information, please call the society at 740-369-3831, ext. 3,
or email Programs@DelawareOhioHistory.org
---
'Thank You' to the Stetler Family and others
Working for this program as been a labor of love by the Stetler family and the Lucy Depp Park Community. What started as organizing materials for research and story-telling has yielded a program an d more. That content was vital in receiving both a State of Ohio Marker and a Friends of Freedom Marker for The Lucy Depp Community.
Box Camera photos provided by Michael Hamilton. Drone pictures by Stephen Leonard. The rest of the pictures and content gathered by Gary Stetler and Gwyn Stetler, Executive Director and Community Minister during 20 years they lived in the Underground Railroad homeplace in the Community. If you wish to access a digital copy, contact gwyn@familypromise-delawareohio.org or text, 614.619.5553.
Civil Rights Era, Lucy Depp Community: "This is it. The zenith of many individuals efforts – but, to become all we have dreamed it might, collective effort must carry Lucy Depp Park ( & World) the rest of the way." ~ Callie B. Goode, 1965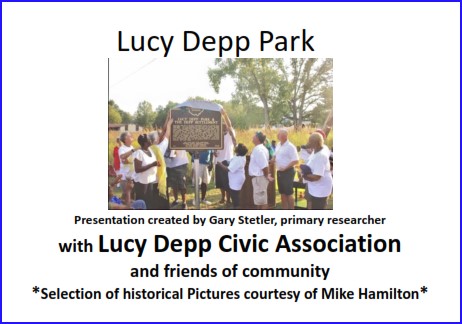 ---