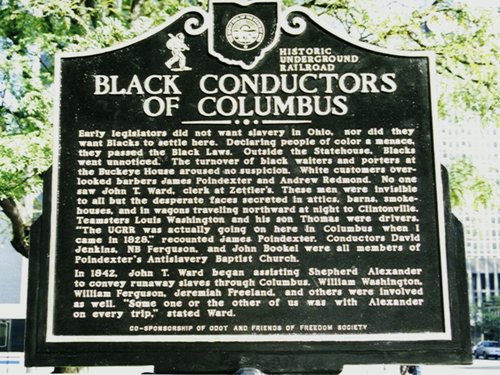 Understanding Columbus' Underground Railroad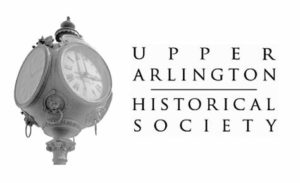 Tuesday, April 5, 2022
7:00 PM – 8:15 PM
Municipal Services Center3600 Tremont Road, Upper Arlington, OH 43221(map)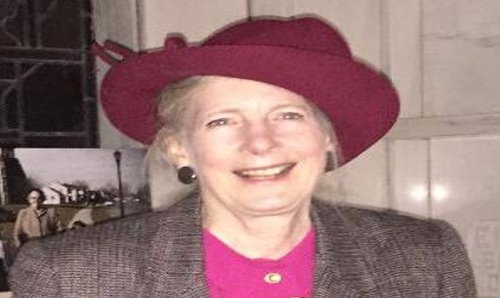 Leslie Blankenship, Co-Founder (1996) of the Friends of Freedom Society, a statewide Underground Railroad research organization, will lead a presentation outlining the Underground Railroad that was active in this area
in the 1800s.
A more local spin on our author visit in February, Ms. Blankenship's talk will reveal the stories of the Columbus conductors and "station-masters" through first-person narratives. Familiar names and places like Abraham Depp at the Lucy Depp Station in Union County, the Kelton House, the Rev. Jason Bull's hub in Clintonville, Ozem Gardener in Flint, and the Alum Creek Quaker Settlement (Marengo) in Morrow County will be discussed.
There will be a brief Q&A module at the conclusion of the presentation to discuss a few questions from the audience. Ms. Blankenship will address the Underground Railroad and Upper Arlington.
Cost: Free to the public. No registration required.
Location: Municipal Services Center, Council Chambers, 3600 Tremont Road, Upper Arlington.
Parking: Parking is available in both the front and back of the MSC building. Please arrive with adequate time to park and be seated at 7pm.