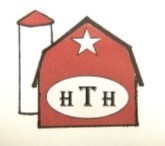 Harlem Township Heritage
invites you to
a Pancake Breakfast to
Start your Valentine's Day celebration early and share a delicious meal with friends and family.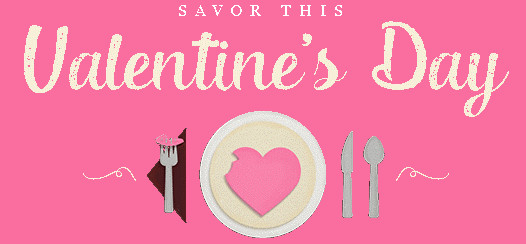 When: February 9, 2019 (Sat)
at 8:30 – 11:00am
Where: Grange Hall – 12900 Center Village Rd Galena, OH 43021 (map)
Join us for Pancakes, Sausage, Eggs, and a variety of drinks. If you have a sweet tooth, there will be some pastries as well.
---
Harlem Township Heritage was formed to create interest in Harlem Township, its historical past and natural surroundings through preservation, conservation, education and Harlem Township Heritage, Inc.'s specific objectives. It is listed on the Delaware County Historical Society website Historic Resources page.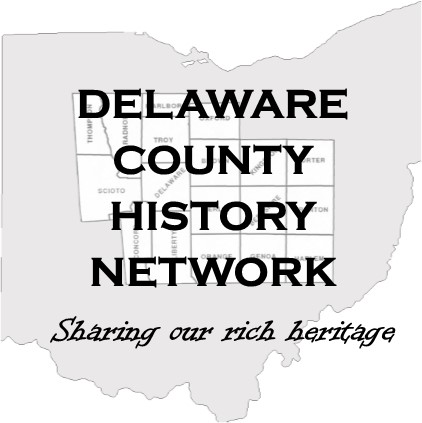 Harlem Township Heritage is a partner in
the Delaware County History Network. The Network's organizations collaborate to preserve, educate, and promote Delaware County's rich history and heritage.