As of June 2nd,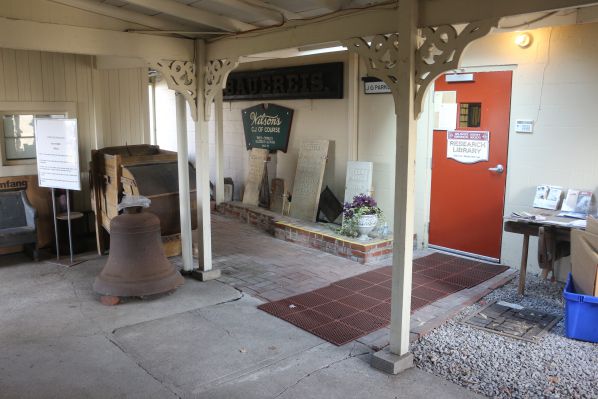 will be open on Sundays 2-5
and Wednesdays 10-12 and 1-5.
This schedule may vary during holidays. 
Appointments are encouraged so that we can identify the needed resources for your visit. 
Email Librarian@DelawareOhioHistory.org to make an appointment.
Facial Coverings at the Cryder Historical Center are voluntary but recommended for unvaccinated guests.