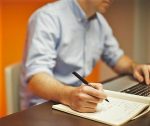 Welcome to our gateway to historical resources about Delaware County Ohio; its history, places, people, and events.  The references are divided to keep each page easily viewed.
On these pages, click any title to reveal details.
Historical Resources
The Delaware County History Network is a cooperation of the county's history-related organizations with history-related content for the benefit of the communities, history researchers, and visitors. The Network includes libraries, museums, a history park, and the county records center.