Black Men in Blue:
The Civil War, Ohioans, and the US Colored Troops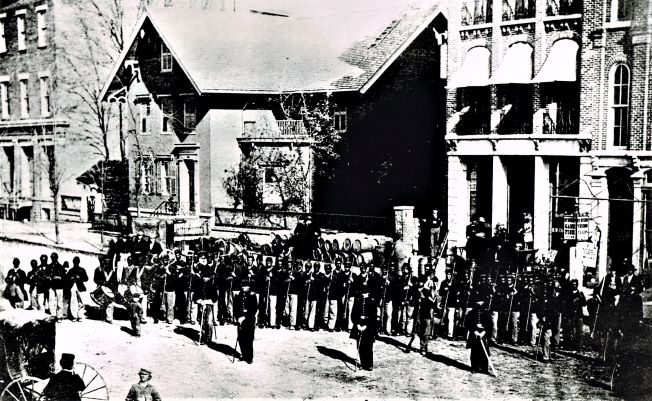 When: Wednesday, February 22 at 7pm  
Where: The Barn at Stratford 
This program will cover the 5th & 27th USCT that both trained at Camp Delaware. The 5th United States Colored Infantry Regiment was an African American regiment of the Union Army. The regiment saw action in Virginia as part of the Richmond–Petersburg Campaign and in North Carolina, where it participated in the attacks on Fort Fisher and Wilmington and the Carolinas Campaign.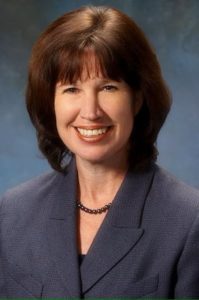 Presenter Dr. Mezurek is a professor at Walsh University, where she teaches history. A lifelong Ohio resident, Mezurek earned a Bachelor of Arts in History from Baldwin Wallace College and a Master of Arts in Public History, and a Ph.D. in Nineteenth United States History from Kent State University. Her book, For Their Own Cause: The 27th United States Colored Troops, was a finalist for the 2017 Ohioana Book Award for nonfiction. If weather conditions require a snow day, it will be scheduled for March 1. Emails will be sent to those who registered with this information.
This program is open to the public, please reserve your seats for this  program on Eventbrite
Reserve Seat
s
Photo – Members of the first African American Ohio regiment muster in Delaware on North Sandusky Street in 1863. Originally called the 127th Ohio Volunteer Infantry regiment, the troops were renamed the 5th United States Colored Troops — From the Ohio History Connection.
THIS PROGRAM IS MADE POSSIBLE IN PART BY OHIO HUMANITIES, A STATE AFFILIATE OF THE NATIONAL ENDOWMENT FOR THE HUMANITIES.
---
The Delaware County Historical Society is a non-profit organization committed to promoting, preserving and sustaining interest in the history of Delaware County, Ohio. In addition to regular educational programming for all ages, DCHS owns and curates exhibits at several historical sites, including Nash House Museum, Meeker Homestead & Museum and the Delaware Historic Jail & Sheriff's Residence. Learn more, view event and exhibit schedules and find additional museum information at https://www.delawareohiohistory.org/. The organization also operates The Barn at Stratford event venue for weddings, corporate meetings, and other special gatherings. To learn more or book an event, visit https://barnatstratford.org/.