As It Were: Polish Patriot Thaddeus Kosciusko left mark in central Ohio despite never living here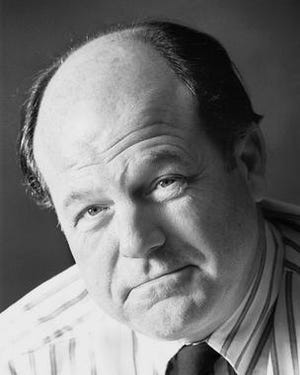 When driving north on Riverside Drive out of Dublin and toward O'Shaughnessy Dam and the Columbus Zoo and Aquarium, beautiful homes, spacious landscapes and the Scioto River may be observed.
A quite large glacial boulder surrounded by a stone enclosure and accompanied by a historic marker also might be noticed.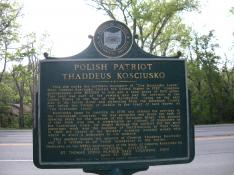 Because traffic in that area of Liberty Township near state Route 750 is a bit on the heavy side and there is no easy place to park nearby, it might be difficult to see that the historic marker memorializes "Polish Patriot – Thaddeus Kosciusko."
This observation might lead to obvious questions: "Who exactly is Thaddeus Kosciusko? And why exactly is he remembered by a large rock in central Ohio?"
The second question is probably easier to answer.
The boulder was left by a departing glacier and became an easy landmark to mark a boundary in what once was a densely forested area before Ohio became a state.
The stone marked a corner of a tract of about 500 acres called the "Kosciusko Lands" and had once been property of Thaddeus Kosciusko – a Polish patriot, an American hero and a man who never saw the land that bore his name.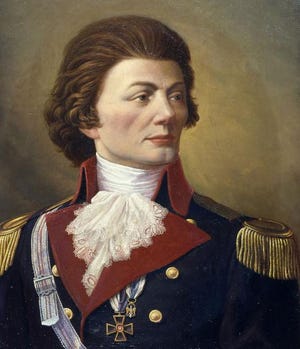 It was a name worth remembering.
Thaddeus or Tadeusz Kosciusko was born in 1746 to minor nobility in what was then the Grand Duchy of Lithuania, then a portion of the Polish-Lithuanian Commonwealth.
At the age of 20, he graduated from the Corps of Cadets in Warsaw. He traveled to France in 1769 to study and became educated as a military engineer.
In 1776, he traveled to America, where he offered his services to the rebel army of the colonies in the American Revolutionary War against Great Britain.
Met with some doubt by military leaders, Kosciusko simply asked that they give him an opportunity.
Commissioned as a colonel, Kosciusko soon proved to be a talented and skillful engineer. He supervised the construction and preparation of several fortifications – most notably West Point on the Hudson River.
---
The Delaware County Historical Society's Cryder Library has historical maps, books, and newspapers to aid your research of Delaware County History.