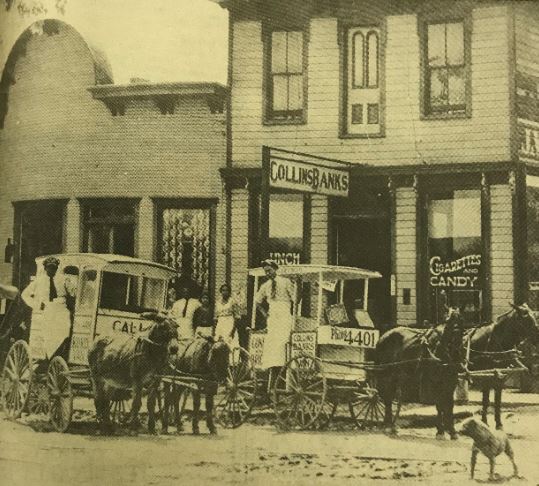 Learn the history of the Second Ward, a culturally rich corner of our city
Tour Dates and Times
1:00 pm, 2:30pm , 4:00 pm
This van tour of old Delaware will share the documented history of Delaware's Second Ward between London Road on the south, David Street on the west, Eaton Street and Bernard Avenue on the north, and Washington Street on the east. 
The tour will begin in front of Woodward School at the corner of Washington and Harrison Streets and will last about 90 minutes. Tour days will be Saturday, May 1st and Sunday, May 2nd, and times for each day will be 1pm, 2:30pm and 4pm.
Social distancing will be observed, and seats are limited. Masks or facial coverings will be required.
About Watson Walker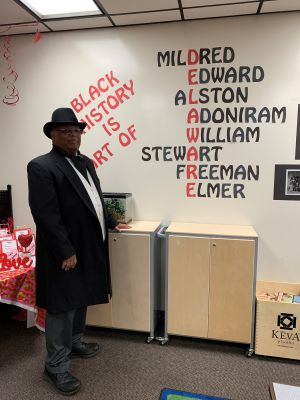 Watson Walker Jr, an active volunteer with the Delaware County Historical Society and President of the Delaware County Genealogical Society, will share his research about notable residents, businesses, schools, and churches of this area from 1835 through 1930.
Location (Tours start and end)
Woodward Elementary School (in front of school)
200 South Washington Street (corner of Harrison Street)
Delaware, OH 43015
Reserve Your Van Tour Seat(s)
The program is open to the public but requires paid tickets.
Advanced ticketing and reserved seats are required for this program
Ticket for a Tour: $15/person   $10/DCHS Member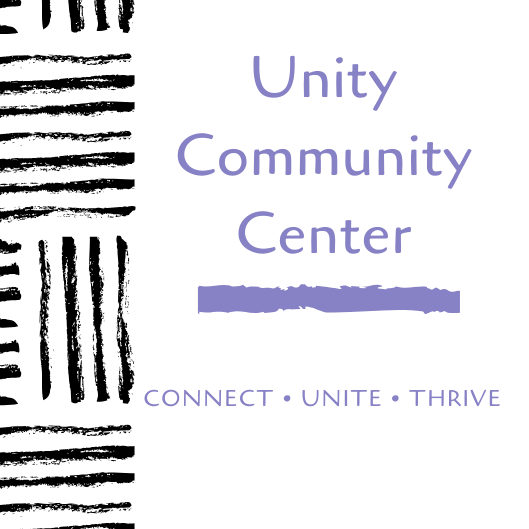 For more information, please call the society at 740-369-3831, ext. 3,
or email Programs@DelawareOhioHistory.org
---