The Delaware County Historical Society
presents:
The History of The Columbus Zoo
In 1927, the Columbus City Council voted to create a zoo to house reindeer that were purchased for a hugely successful Columbus Dispatch Christmas promotion. A 6-acre tract of land was purchased on the O'Shaughnessy reservoir that became the home of the Columbus Zoo. Until Jack Hanna was hired as Director in 1978, few people knew about the zoo that is now considered one of the best in the world.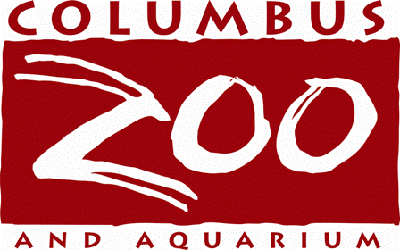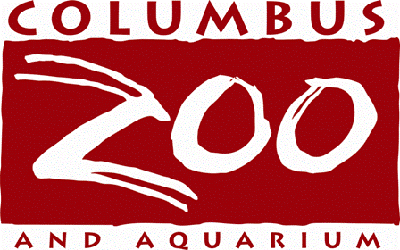 Learn about where the history of where the zoo has been and its progressive march to gaining an international reputation for excellence in animal care, conservation, and education.
Presented by Sheila Campbell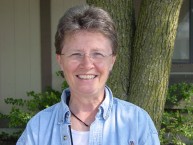 Sheila Campbell has been the librarian at the Columbus Zoo and Aquarium since 1997.
Sheila received a B.A. in English Literature from Bowling Green University and MLIS from Indiana University.
Reserve Your Seats
This program is free and open to the public. There will be an opportunity to make a donation, which will help defray the expenses.
To ensure adequate seating, registration and reserved seats are strongly advised for this program
or Call DCHS at 740-369-3831, ext. 3
This Program will be held at: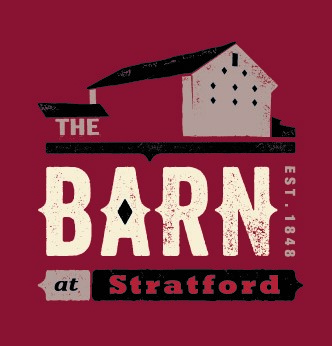 The Barn at Stratford
our 1840s Barn Event Venue
2690 Stratford Road, Delaware, OH 43015 Map
For more information, please call the society at 740-369-3831, ext. 3,
or email Programs@DelawareOhioHistory.org
---