The Delaware County Historical Society announces the 2019 opening of our Meeker Homestead Museum with a new exhibit
Delaware County Great Beginnings
The stories of six people who had their beginnings in Delaware, Ohio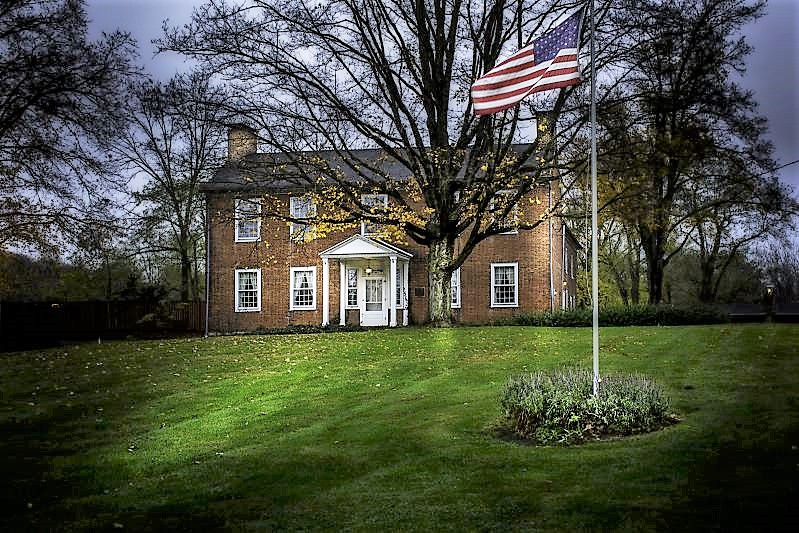 Meeker Homestead Museum
Exhibit opens April 28th 2019
Museum and Exhibit open Sundays only from 2pm – 5pm
"Great Beginnings" features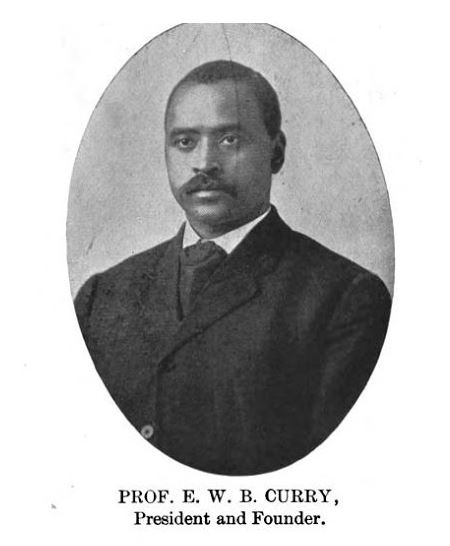 E.W.B. Curry – 1871-1930, born in Delaware, educated in Delaware, attended OWU. He was the first African-American school teacher for the City of Delaware. Founder of the Curry Normal and Industrial Institute.
E.W.B. Curry was the subject of the Society's April program presented by Benney Shoults and Barbara Terzian.
Horace Newton Allen – 1858-1932, Born in Delaware, Graduate of OWU and Miami Medical School. A medical doctor and the first American Protestant missionary in Korea.
Mabel Cratty – 1868 – 1928, Graduate of OWU, a Delaware City School Teacher and Principal, General Secretary of the YWCA.
Amos Dolbear – 1837-1910, A physicist and inventor, Graduate of OWU and University of Michigan. While a student at Ohio Wesleyan, he had made a "talking telegraph" and invented a receiver containing two features of the modern telephone. He invented the first telephone receiver with a permanent magnet in 1865, 11 years before Alexander Graham Bell patented his model.
Frank Sherwood Rowland – 1927 –2012, Born in Delaware, Graduate of OWU, University of Chicago, Professor of Chemistry at the University of California, Irvine. Nobel Laureate for the discovery that chlorofluorocarbons contribute to ozone depletion.
Dr. Ezra Vogel – 1930- , Born in Delaware, Graduate of OWU and Harvard. Scholar, Professor and Author, he published dozens of articles, reviews, and conference papers, major books on China, Japan, and American-East Asian Relations, and organized scholarly and policy conferences on many topics. Ezra Vogel is considered one of the nation's foremost experts of family life in the Far East. Dr. Vogel is Professor of the Social Sciences Emeritus at Harvard University. Dr. Vogel sponsors and attends the annual Vogel Lectures each Spring at OWU.
This Exhibit is brought to you as a collaboration between
The Delaware Historical Society – Benny Shoults, curator
Ohio Wesleyan University – HIST/BWS 300.10, "African-Americans and U. S. Law." students (Keionna Badie, Jason Blankenship, Quentin Broomfield, Justin Friday, Miko Harper, Carrie Kubicki, Shannon Leimbach, Tiff Morre, Tyler Palmer, Marquis Sena, Sixin Wang and Profs. Barbara Terzian and Dawn Chisebe). Special thanks to OWU student, Sam Kaiser, graphic designer.
The Museum and Exhibit are free and open to the public. There will be an opportunity to make a donation, which will help defray the expenses.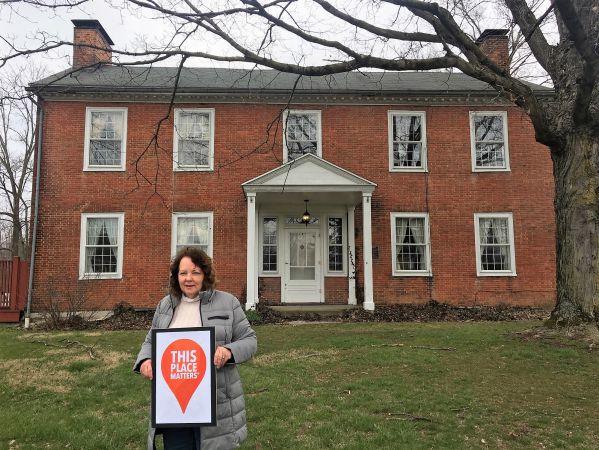 Meeker Homestead Museum
in Forrest Meeker's 1820s House
2690 Stratford Road, Delaware, OH 43015
About The Museum Map
For more information, please call the society at 740-369-3831, ext. 3., or email director@DelawareOhioHistory.org .
About The Delaware County Historical Society
The Delaware County Historical Society is a nonprofit institution. Our mission is to promote and sustain interest in the history of Delaware County, Ohio through historical preservation and education.
---