The Meeker Homestead Museum
of
the Delaware County Historical Society
Is closed for a Winter Recess/COVID-19.
The winter recess is a time for curator Benny Shoults to implement new exhibits and other improvements to the museum.
The Museum will re-open in July 8th,2020. 
New Featured Exhibits for 2020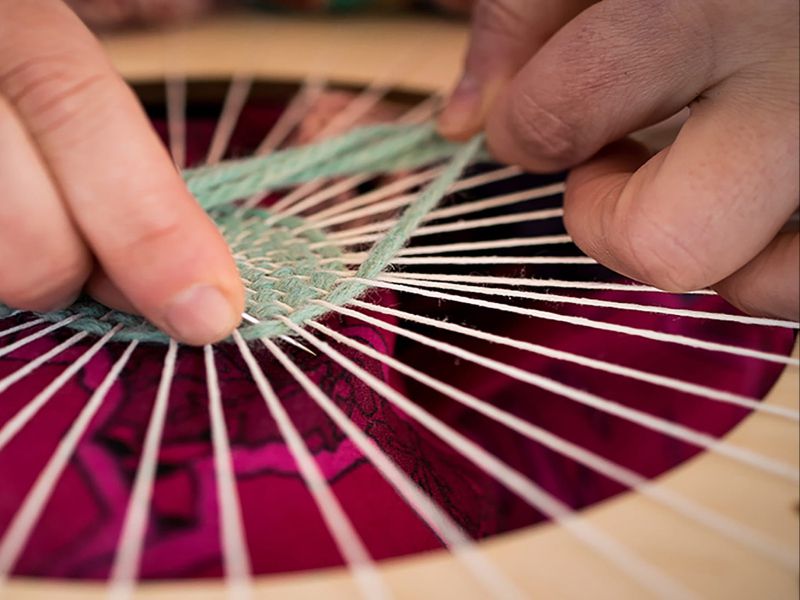 "Connecting Threads"
An exhibition of Delaware County's textile history and a local art exhibit. The exhibit will explore the necessity of home-crafted clothing and household comforts of early pioneers. We will then see the emergence of Textile industries in Delaware County.
"The Journey to Delaware"
An exhibition that explores the migration of colonial settlers from various towns and villages on the east side of the Appalachian Mountains to the Ohio lands. More specifically those settlers that came to the area that is now in Delaware county.  Part of this exhibit will show what those settlers would have experienced upon arrival in an undeveloped land.  We will look at the buildings they constructed and how they were built.
Meeker Homestead Museum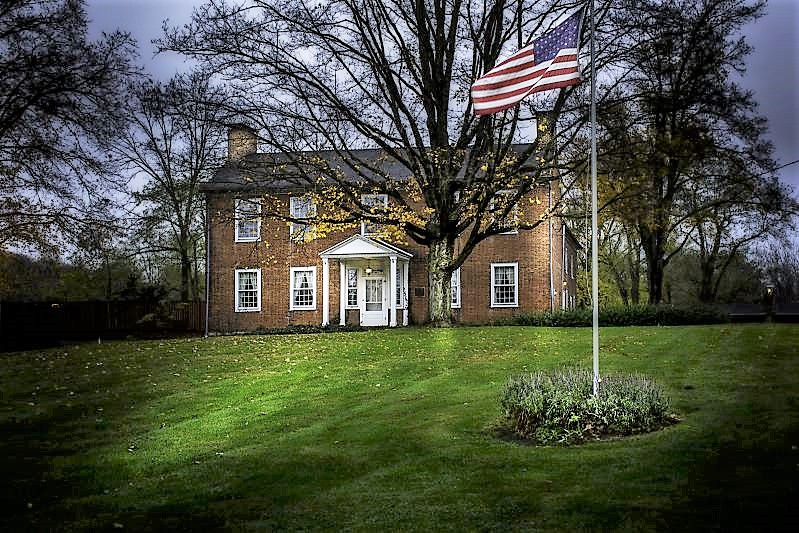 In Forrest Meeker's 1820s House
2690 Stratford Road
Delaware, OH 43015
About The Museum Map
Museum and Exhibit open by reservation only
Re-Opening July 8th 2020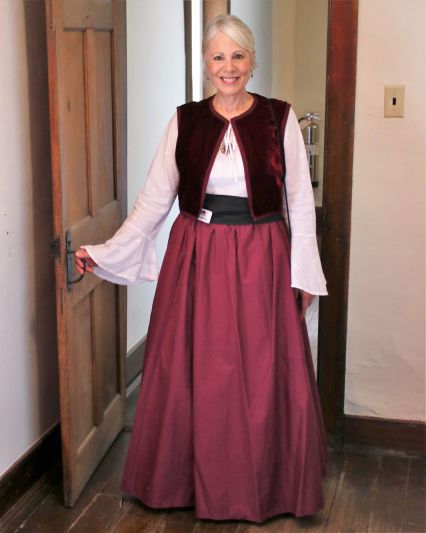 Volunteer Docents are available during open hours to guide and assist visitors, as well as answer questions.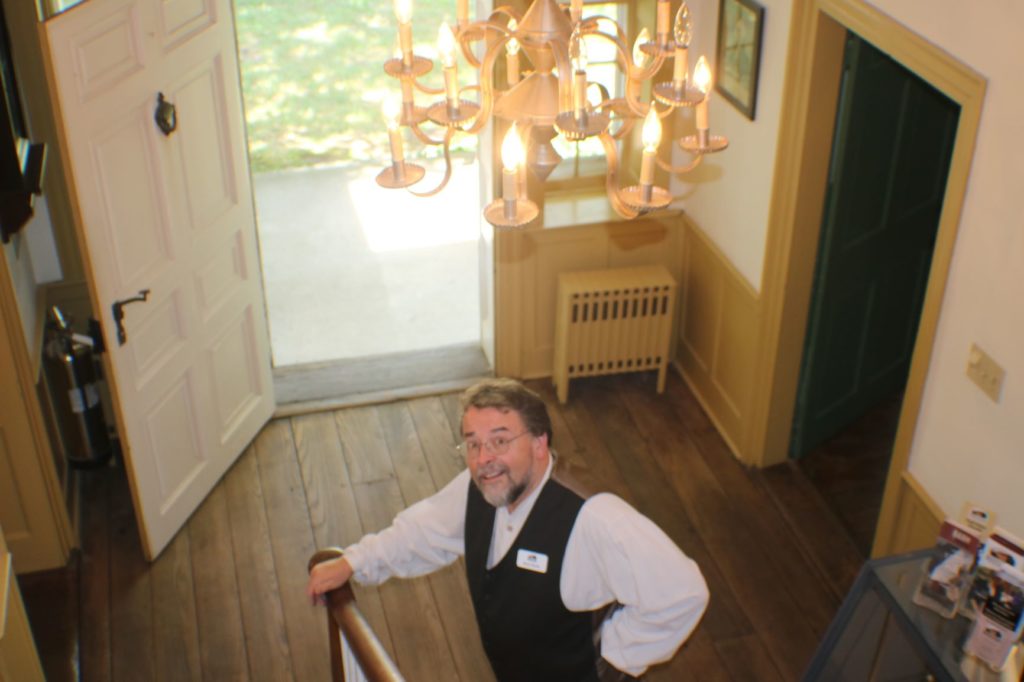 Be sure to visit these other exhibits:
The Delaware Chair Company was nationally known for its designs and workmanship. It was known for school seating.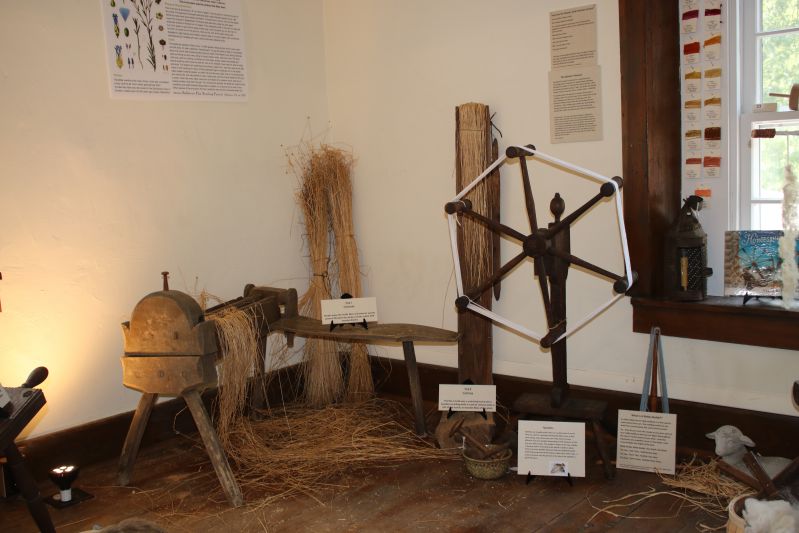 Early Spinning making thread on antique devices. Thread is woven to make fabric. Thread sews fabric pieces together making garments.
The Museum and Exhibit are free and open to the public by reservation. There will be an opportunity to make a donation, which will help defray the expenses.
Make Reservations by calling the society at 740-369-3831, ext. 3., or email MeekerMuseum@DelawareOhioHistory.org.
---
The Delaware County Historical Society
The Delaware County Historical Society is a nonprofit institution. Our mission is to promote and sustain interest in the history of Delaware County, Ohio through historical preservation and education.