The Delaware County Historical Society will conduct
Tours of Historic Stratford Mill Town
Recognised on the National Register of Historic Places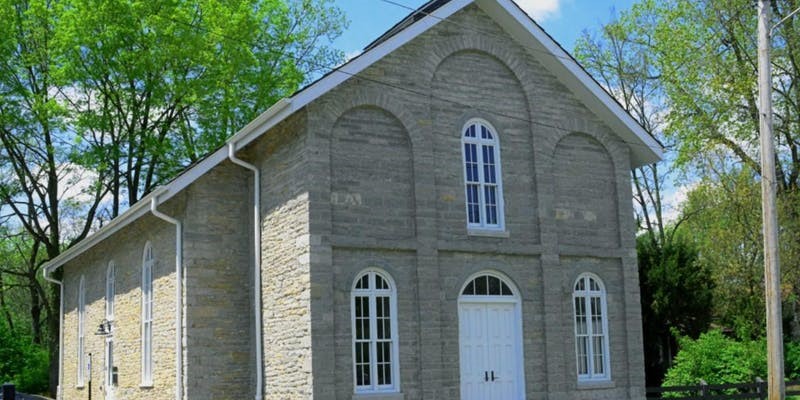 About the Tour
This tour will include 10 stops at historic buildings in the Stratford Mill Town. It provides the opportunity to learn the history of the village of Stratford, its mills (1811 – 1896). You can visit several of the buildings that were in use when the paper mill of Stratford flourished.
Tour buildings which are listed on the National Register of Historic Places.
Visit a new exhibit about Stratford at the Meeker Homestead Museum
This is a walking tour with transportation between some locations, wear footwear for 10-15 mins walking at a site. Transporation provided by Coughlin Automotive and Performance Auto.
The Stratford Mill Town tour includes the Stratford Church and The Barn at Stratford and the Meeker Museum.
Parking for the tours will be at: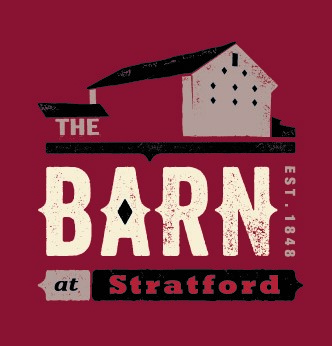 ---
This is a ticketed event. Ticket price – $20 for Delaware County Historical Society members, $25 for non members and children 12 and under are free.
For more information, please call the society at 740-369-3831, ext. 3., or email Programs@DelawareOhioHistory.org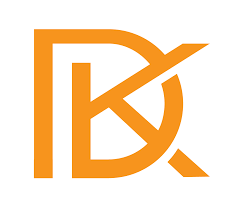 This program is sponsored
by: David Kerr, Architect
About The Delaware County Historical Society
The Delaware County Historical Society is a nonprofit institution. Our mission is to promote and sustain interest in the history of Delaware County, Ohio through historical preservation and education.
CRYDER HISTORICAL CENTER
RESEARCH LIBRARY
NASH HOUSE MUSEUM
157 East William Street, Delaware
MEEKER HOMESTEAD MUSEUM
THE BARN AT STRATFORD
2690 Stratford Road, Delaware