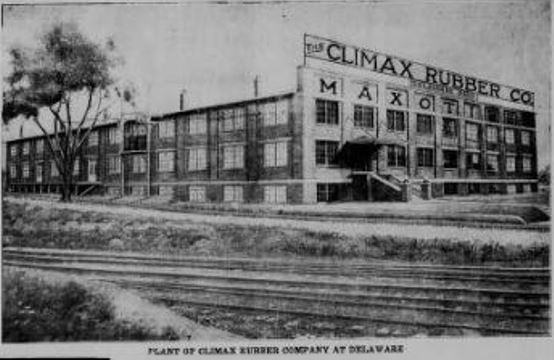 Delaware County Industrial History: Rubber Products
Presented by Steve Schmitt, Society Volunteer

Wednesday, January 18 at 7pm, Zoom only
The County Engineering building on Channing Street was originally built when, in 1918, the businessmen of the Delaware Commercial Club enticed Guy and Ora Krichbaum to move their K&W Rubber factory from Ashland to Delaware.  You'll hear about this story as well as other rubber products companies in Delaware.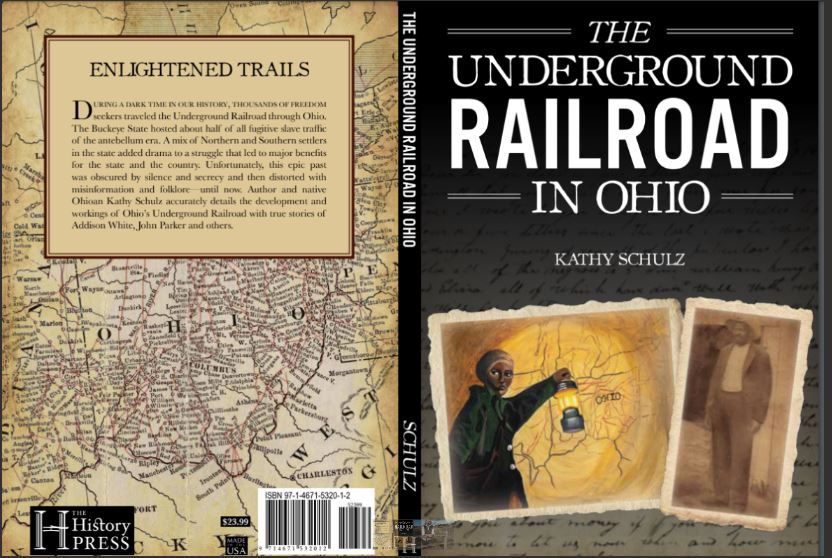 The Underground Railroad in Ohio
Presented by Kathy Schulz, Author

Sunday, January 22 at 2pm
The Barn at Stratford & Meeker Homestead Museum
The author will present a program on her research and the writing of her new book. Copies will be available for sale and the author will sign them
Black Men in Blue: The Civil War, Ohioans, and the US Colored Troops
Presented by Kelly Mezurek, Professor, Walsh University, Ohio Humanities Speaker
Wednesday, February 22 at 7pm
  (Bad Weather moves to Mar 1st)
The Barn at Stratford
This presentation focuses on the Ohio black community's response to the national conflict, the wartime participation of free black men, and the impact of their service on white Ohioans. Special attention is given to the 5th and 27th USCT.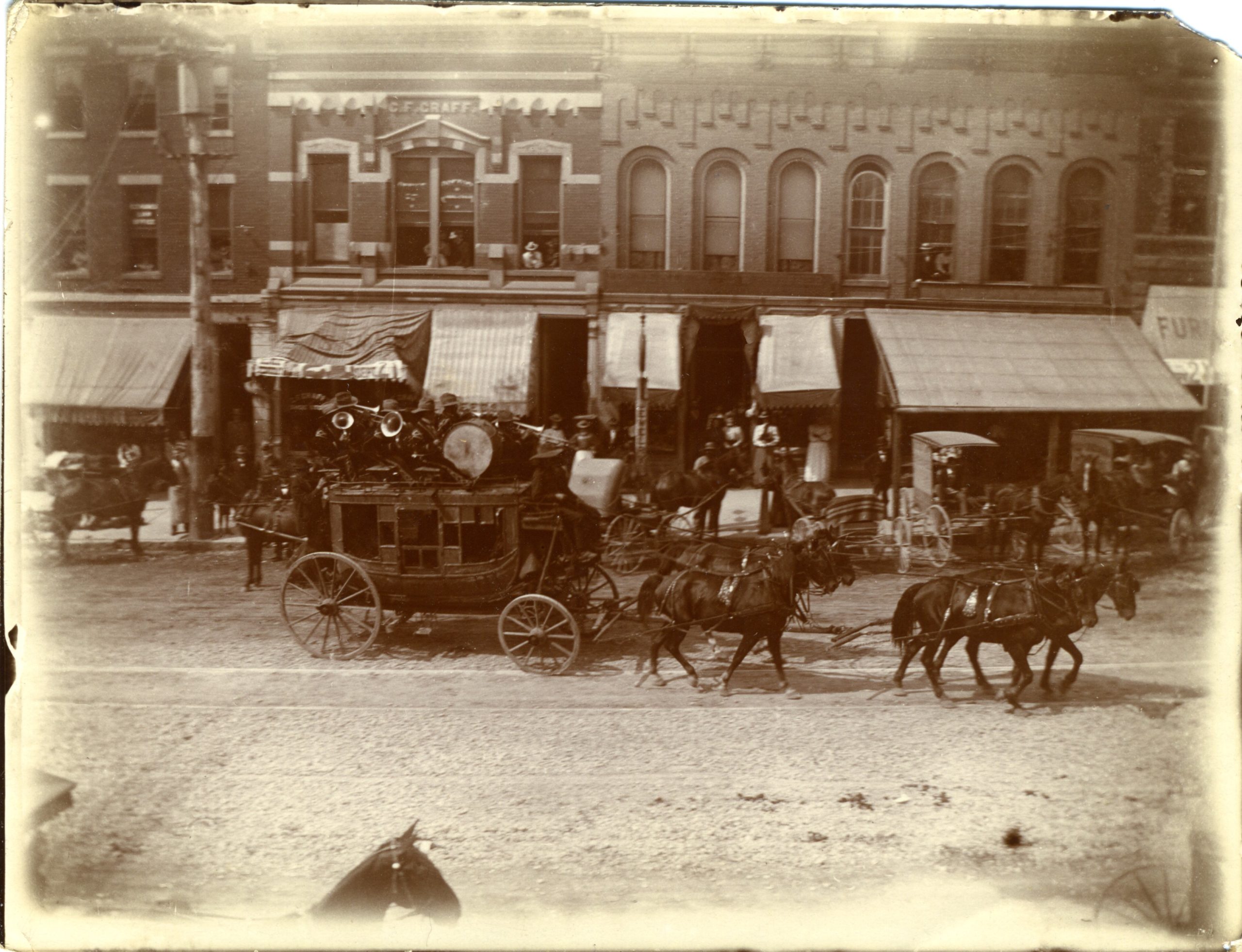 Understanding Black History Through Black Music
Presented by Dr. Tom McDaniel, Emeritus Professor,
The Ohio State University, Ohio Humanities Speaker

Thursday, March 23 at 7pm at The Barn at Stratford
Black music has often served as a barometer of the times and lives of black people. This program, utilizing recorded music, explores various aspects and periods of black history by examining the music of each era. It ranges from the work-songs and spirituals of slavery through the rap of modern urban times.  Delaware's own Zion AME Choir will provide musical entertainment for the program.