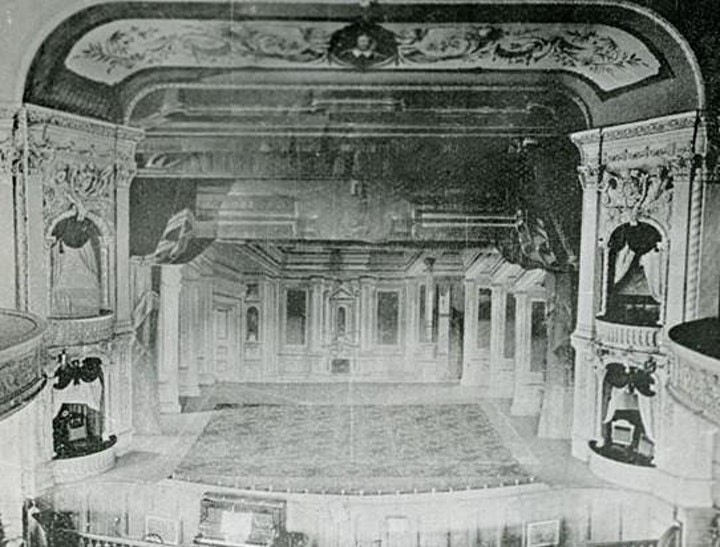 That's Entertainment: Opera Houses in the City of Delaware
Wednesday, August 18th
7  PM – 9:00 PM
Location
The Barn at Stratford
2690 Stratford Road
Delaware, OH 43015
Join us for our first live program of 2021!
Benny Shoults, Volunteer for the Delaware County Historical Society, will take you back to the City of Delaware, over one hundred forty years!
The program will cover a time from 1879 to 1934, "The Golden Era of Entertainment". It will revolve around the once grand City Opera House in downtown Delaware as well as other Delaware entertainment venues. Attendees will hear the stories about the 1,050 seat auditorium which graced the second floor of City Hall. Celebrities who appeared here included John Philip Sousa who led his band in "Stars and Stripes Forever." Others included Mark Twain, William McKinley, temperance advocate Carrie Nation, statesman William Jennings Bryan, Hollywood director Vincente Minnelli, "Ben Hur" author General Lew Wallace, and abolitionist Henry Ward Beecher.
This program will be held at the Barn at Stratford, 2690 Stratford Road, Delaware.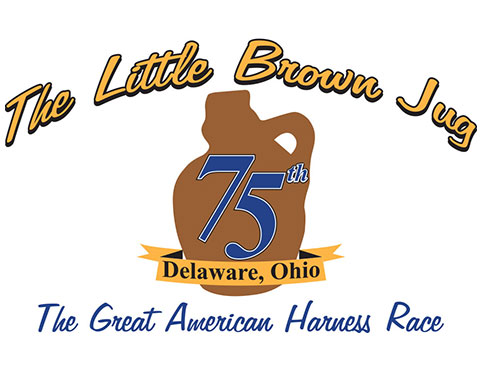 Delaware County Fair Booth: 75th running of The Little Brown Jug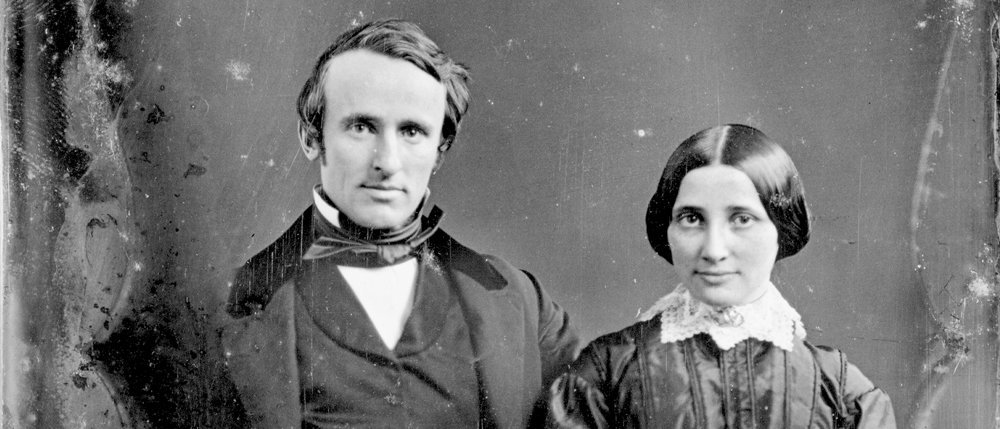 Young & Old Rutherford B. Hayes Walking Tour
Reenacted by Devon Hardwick and Bill Rietz, Society Volunteers
Sunday, October 3rd
1 pm, 2:30 pm, and 4 pm     Click for Details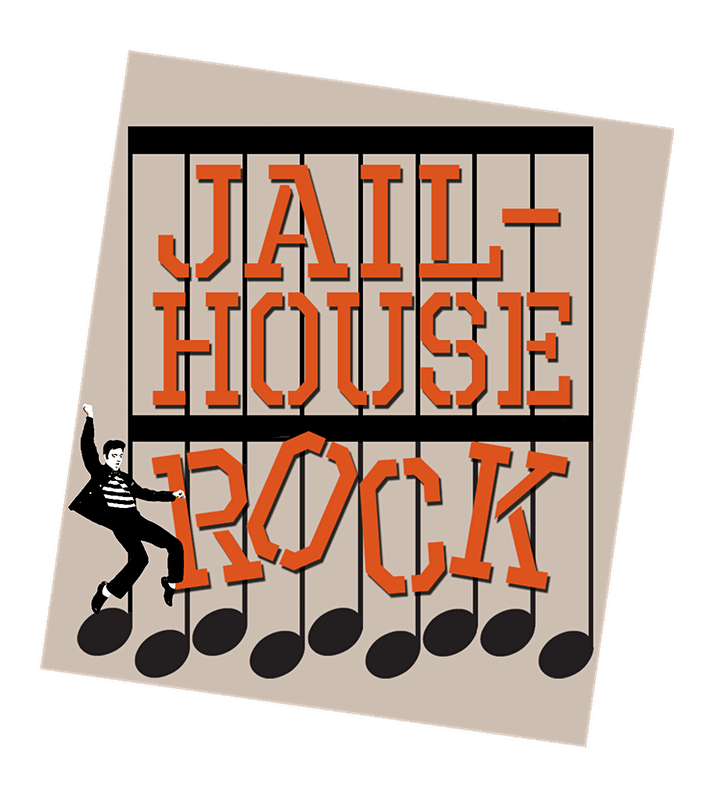 Jailhouse Rock! We put the FUN in FUNdraising!
Friday, October 8th
5 PM – 9:00 PM
Location
Historic Sheriff's Residence and Jail, 20 West Central Ave, Delaware OH
The Barn at Stratford, 2690 Stratford Rd, Delaware, OH
This year's fundraiser will feature a tour of the Historic Sheriff's Residence and Jail, beginning at 5 pm.
After the tour, proceed to the events in the Barn at Stratford. Attendees will enjoy a delicious BBQ dinner, a cash bar, Brent Carson telling historic stories of crimes committed in Delaware, a live auction by Dan Boysel, music, and a visit from Elvis's cousin – Pelvis! And the ever popular, Jeff Robinson will, once again, act as emcee.
Please join us as we celebrate (in person) our acquisition of the Historic Jail and plan for its restoration. All registrants will receive the opportunity to schedule their Historic Jail tour.
This event sold out in 2019, so don't miss this opportunity to be a part of this exciting event!
Tickets for this special event for are $50 per person.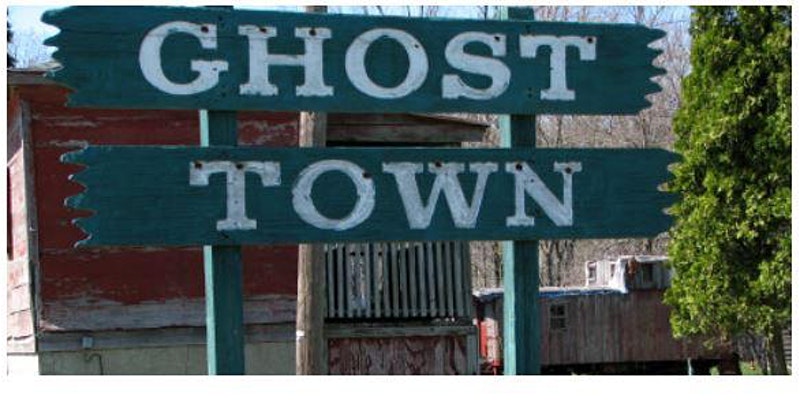 Ghost Towns of Ohio and Delaware County
Tuesday, October 19th
7  PM – 9:00 PM
Location
The Barn at Stratford
2690 Stratford Road
Delaware, OH 43015
Learn the difference between Ghost Towns – Semi-Ghost Towns – Paper Towns – Old Towns
Rick Helwig, Director of the Center for Ghost Town Research in Ohio will be giving a presentation on the results of the Center's research into the ghost towns of Ohio including some ghost towns, ghost stories. Special emphasis will be placed on Ghost Towns located in the Delaware County area.
The Center for Ghost Town Research in Ohio was created in 1976 by Rick's father Richard. In 1987, it was moved to Sunbury Ohio. To date, the Center for Ghost Town Research in Ohio has identified over 6000 ghost towns throughout Ohio and has published 18 books on the Ghost Towns of Ohio including an edition on the Ghost Towns of Delaware County. Rick will sign copies of his book which will be available for purchase.
We ask that all attendees wear a facial mask to ensure the safety of our guests and volunteers.