The Research Library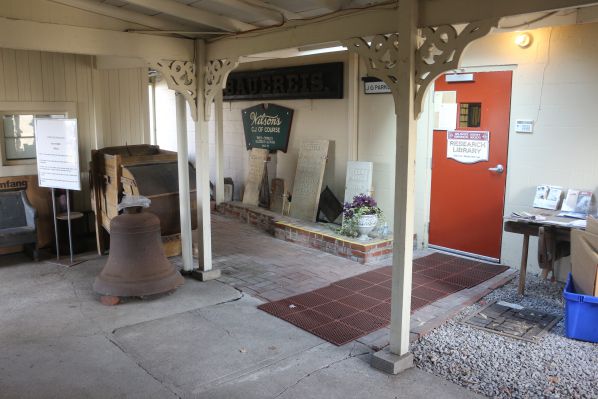 The Research Library is the place to go to learn more about Delaware County's rich history. It comprises a Historical Library, an Archives Repository, a Historical Museum, and a Research Center. The library is operated by local volunteers interested in helping you.
Resources Available in the Research Library: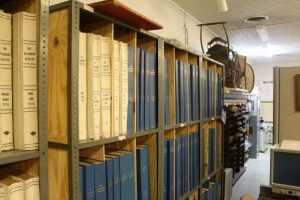 Delaware County Archives:

Delaware Gazette Photographs

Garth's Auction Catalogues
Delaware County Newspapers




Delaware County History Books
Delaware County Obituary Archives
Delaware County Maps and Atlases
Delaware County Property Transfers 1800-1891 (Mendenhall Files)
Delaware Clipping Files by Subject (Vertical File)
Delaware City and Rural Route Directories
School Yearbooks for: Ohio Wesleyan University, Delaware County High Schools
Museum of Delaware County Historical Items including:

The McCabe Desk on which in 1874 the Women's Christian Temperance Union constitution was written
President Lincoln's blood from the Ford Theater Assassination
The largest public collection of Presidential Easter Eggs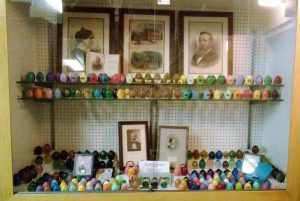 The Cryder Historical Center and Research Library is Open
Sundays & Wednesdays

by appointment only

Make appointments:
Click here for directions to Our Locations.
Save
Save
Save
Save