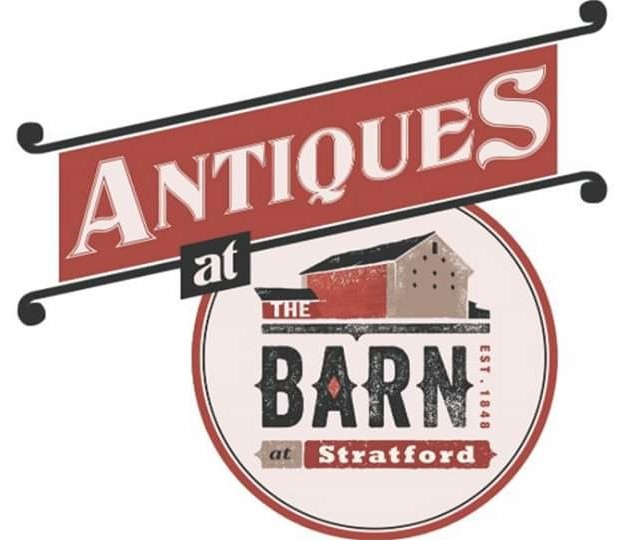 The Delaware County Historical Society
is pleased to announce our first ever
Antiques at the Barn at Stratford show and sale
May 3-5, 2019
This antique show and sale will be a multi-vendor event. Some vendor spots are still available. If you are a vendor and interested in this event send us a message jnmelrose@outlook.com.
We will be hosting a Preview Party on May 3, 2019. Tickets for the Party and Antiques Show will be available soon.
Long regarded as a well-known antiques landmark, the Meeker House and Barn, located just south of the city of Delaware, Ohio ( map ), will carry on the tradition set by Tom and Carolyn Porter, offering the highest quality antiques to those with a discerning eye and refined tastes.
Listed on the National Register of Historic Places, this iconic 1848 barn, with hand-hewn beams is said to be one of the most complete homesteads in Delaware County, Ohio. As good stewards of this legacy, we will use the proceeds from this event to fund restoration work and support the mission of the Historical Society.