Delaware County Industrial History: Foundries
Tuesday, March 15 at 7pm
Location: The Barn at Stratford  map

About this program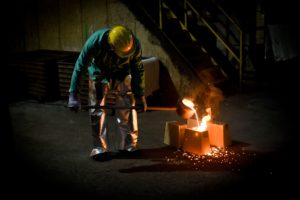 There have been foundries in Delaware County since the 1850s.  Olentangy Iron Works was an early foundry located on South Sandusky St. next to the Delaware Run.  In the 1950's, General Castings moved into the foundry on Toledo St. which was built in 1914 and continued to grow with acquisitions, during the 1980s and 1990s. In 2003, Liberty Casting Co. purchased General Casting Co., located on Liberty Rd and continues to operate today.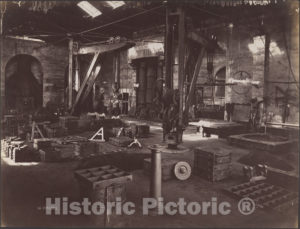 Liberty Casting's business is based on the melting of scrap iron and pig iron in induction furnaces and after the addition of other ingredients, molten iron is poured into sand molds. Once cooled, the castings are shaken out of the molds and sent off site for grinding, heat treatment and painting. Its primary customers include compressor, blower and plastic machinery companies, machine-tool makers, pump manufacturers and heavy construction equipment firms.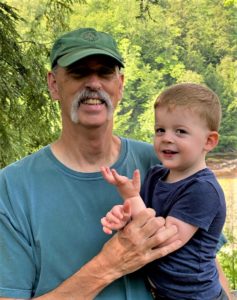 This program will be presented
by DCHS volunteer, Steve Schmitt.
Reserve Your Seats
The program is free and open to the public. There will be an opportunity to make a donation, which will help defray the expenses.
The program will be presented live at The Barn at Stratford and via Zoom conferencing.  Reserve your seat(s) through EventBrite
Click to Reserve Yours Seats on EventBrite
---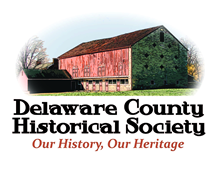 2690 Stratford Road, Delaware OH 43015
740-369-3831