The Delaware County Historical Society announces a video of our highly praised program remembering the incredible "Blizzard of 1978" that swept through Delaware County Ohio.


Society President Emeritus, Mr. Brent Carson, presents local newspaper accounts and photographs from the Society's Collection.
Brent shares his recollections of the "Record Blizzard" that struck Delaware County in 1978. The storm was so severe that The Delaware Gazette did not publish on Thursday of that week.
This video includes first-person remembrances of the Blizzard that community members brought to the program in 2017.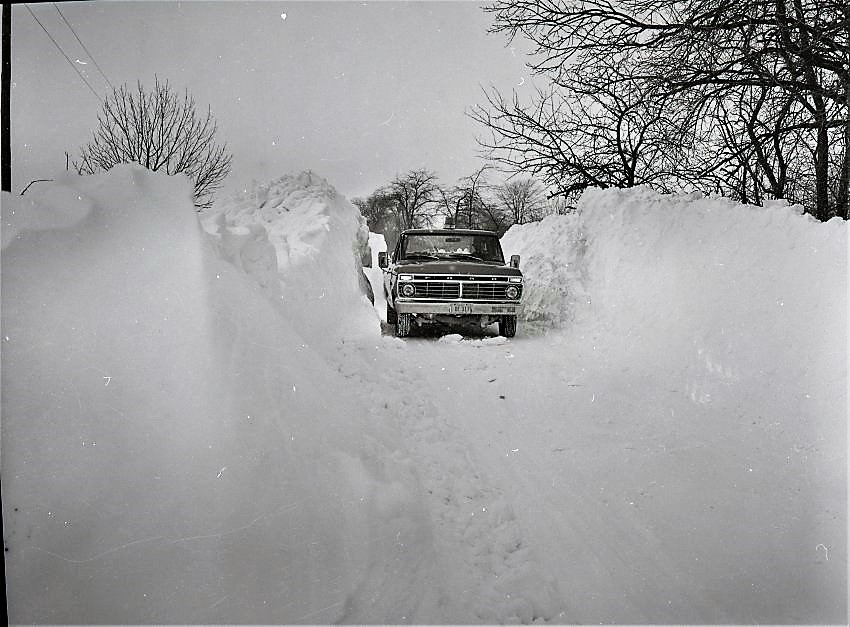 CRYDER HISTORICAL CENTER
RESEARCH LIBRARY
NASH HOUSE MUSEUM
157 East William Street, Delaware
MEEKER HOMESTEAD MUSEUM
THE BARN AT STRATFORD
2690 Stratford Road, Delaware