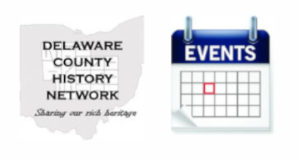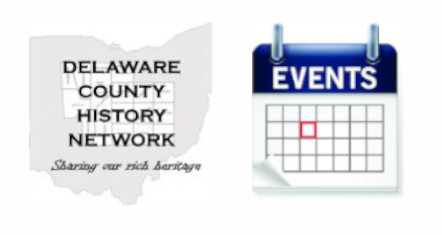 April 2021 Programs
Look here to find local history programs offered by the member organizations of The Delaware County History Network.
Click to learn more
---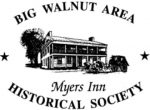 Big Walnut Area Historical Society
Myers Inn Museum
45 S Columbus St, Sunbury
www.bigwalnuthistory.org
 Myers Inn Museum – Open Saturdays for timed ticket reservations
Call to reserve (740) 965-3582     
 Apr 1 – 30th "Paul Revere- The Legend, The Myth, & The Patriot",
by Brent Carson on YouTube
 
YouTube Program @ http://BigWalnutHistory.org
---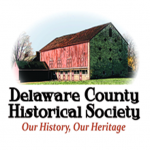 Delaware County Historical Society
Meeker Homestead Museum
The Barn at Stratford
2690 Stratford Rd., Delaware
Society Purchases the 1878 County Jail  Read the Mar 26, 2021 Gazette                                       article by Gary Budzakon
White House Easter Egg collection featured on NBC4i, Mar 24. View the video on the Delaware County website   
                             April program  – "History of Columbus Zoo & Aquarium"
Cryder Research Center – Open Sun & Wed, by reservation
       Make Reservations – librarian@delawareohiohistory.org
Nash House Museum – Closed until July
Check out our "Adopt-a-Memory" project
Share your COVID-19 Experience
Click for more information
---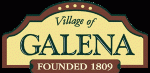 Galena Historic Foundation Inc.
Village Hall, 109 Harrison St, Galena
https://www.galenafoundation.org
facebook

Historic photo postings on their Facebook page
 Museum at the Village Hall
---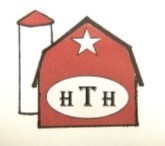 Read the April Big Walnut Historical Society Newsletter article by Polly Horn, recounting the history of Harlem.
Our condolences on the passing of Vicki Tieche on March 11, tireless friend and co-worker of the society.
Thanks to Dave Snyder for thinking of us all with his past email concerning digitization.  Always keep your eyes open for history "helps".
Read the Mar 21 Gazette article                              
---
Read the Mar 21 Gazette article by Gary Budzak concerning the moving                                        of the Genoa Township Hall to Freeman Park!
---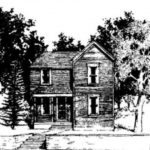 Powell Liberty Historical Society
---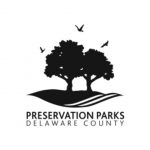 Preservation Parks of Delaware County
Gallant Farm
3150 Buttermilk Hill Rd, Delaware
www.preservationparks.com
Winter hrs – Tues and Wed, 10-5, Thurs-Sun, noon-5,  Farm House Closed
---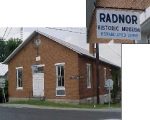 Radnor Heritage Society
Radnor Historic Museum
4425 State Route 203, Radnor
www.delawareohiohistory.com/Radnor
Radnor Museum  – closed during a reorganization
---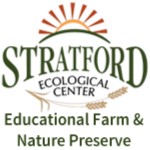 Stratford Ecological Center
3083 Liberty Rd, Delaware
www.stratfordecologicalcenter.org
Check their website for programs
– Registration Required
---

Community Library in Sunbury
44 Burrer Dr | Sunbury, OH 43074
www.yourcl.org  
Open – Delaware Memory Project
Hope you all saw the Mar19 email from Chauncey reminding us of the Delaware Memories Project and digitizing of historic photos
---

Delaware County District Library
www.delawarelibrary.org 
Local History Room
---
Delaware Co Genealogical Society
https://delawareohiogenealogy.org/
Delaware Co Main Library – Local History Room
  Thurs 10-11:45 & 1-4:30, Sat 9-1:00 and Sun,1-4:30
Schedule appointments at 740 369-4375 or genie@delawareohiohistory.com
---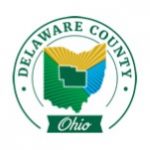 Delaware County Records Center
www.co.delaware.oh.us/records-center

   "Then & Now" and Time Line Memory posting of historic photos on Facebook
---
We look forward to seeing you at our Local History Programs across Delaware County and throughout the year.