Kingston Township's newest facility could see upgrades in 2023

By  GARY BUDZAK  – February 16, 2023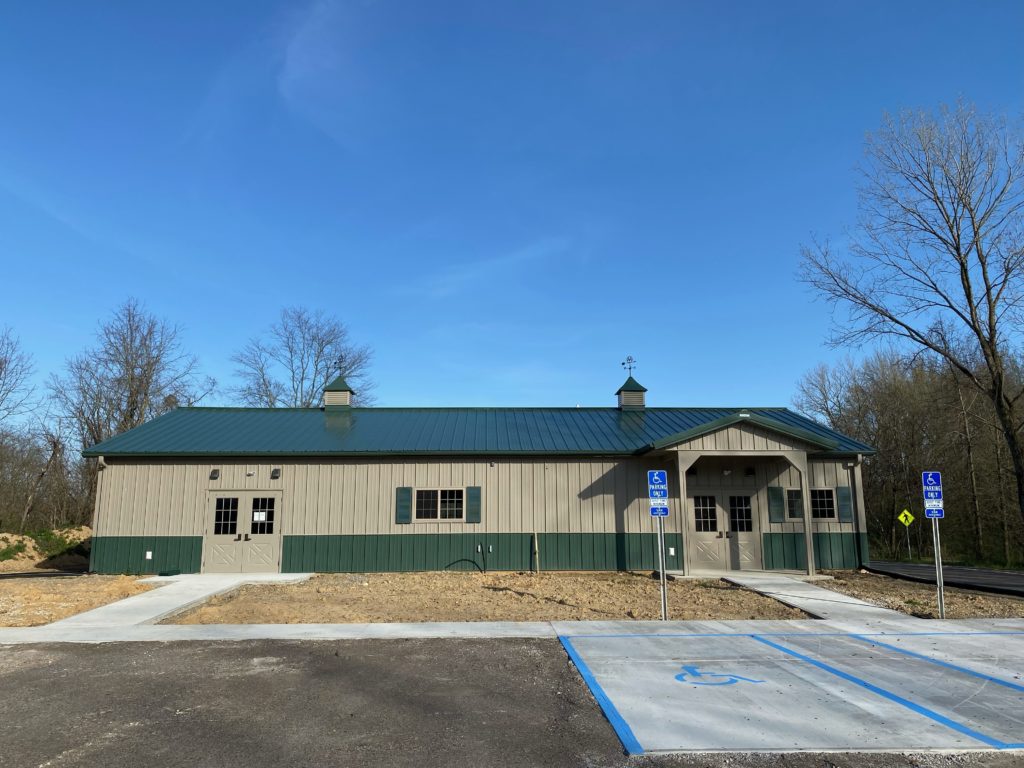 Kingston Township built a new hall at 4063 Carters Corner Road in 2022, but there's additional plans for it this year, too.
"The Trustees hope that you are all enjoying the new Township Hall!" said Trustee Chairman Bill Shively in the township's February newsletter. "It is so great to vote and conduct township meetings in a nice, modern, and new facility with ample parking in a beautiful area of Kingston Township."
County residents will recall the trustees used to meet in what was originally a one-room schoolhouse at 9889 state Route 521, shifting into the new facility last June. They still own the old building.
As for the new Kingston Township Hall, it "sits on a 25-acre parcel where Carters Corner Road crosses the west branch of the Little Walnut Creek," said the township's new comprehensive plan. "The site is adjacent to a 144-acre parcel also owned by the Township which includes farm fields and wooded areas. Both sites are adjacent to the northern end of the NorthStar development."
Shively described future plans for the hall in the newsletter.
"The Trustees will be working on landscaping the new Hall this spring and summer," Shively wrote. "I have talked with residents who would like to see a food preparation area added as soon as possible. We will be actively discussing that idea for implementation this year. The Trustees built the current building as a base to start with. The building was designed for future expansion to accommodate larger events and possible kitchen both of which remain as part of our long-range plans."
The idea is to allow people to rent the hall when it is not in use by the trustees. The Kingston Township Board of Trustees meet there the first Tuesdays of the month at 7 p.m.
"We continue to work on making the Hall available to residents for meetings, celebrations, public and private events," Shively wrote. "The rental agreement has been finalized but the mechanics of booking the reservation, building access, cleaning and securing the interior to limit Zoning Office access have not been put in place. We will let everyone know when these details have been completed, and the Hall is available for rental."
In other township news, Shively thanked new Road Superintendent Fred Neace in the newsletter. He said that during a recent snow, both of neighboring Brown Township's plow trucks broke down. Kingston was contacted, and Neace plowed and salted their roads as well as Kingston's roads. Neace is also the cemetery sexton for Kingston Township.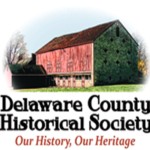 Kingston Twp  is a member of the Delaware County History Network.  Look here to find local history programs and news from the member organizations of The Delaware County History Network. Click to learn more