Look here to find local history programs offered by the member organizations of The Delaware County History Network. click the logo to learn more.

January 2021 Programs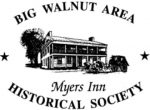 Big Walnut Area Historical Society
Myers Inn Museum
45 S Columbus St, Sunbury
www.bigwalnuthistory.org
Jan 12 – "Walk Around Sunbury Square", with Polly Horn 
and
"Military Equipment Connections Between Wars", by Dick Doritty 
You Tube Program @ http://BigWalnutHistory.org
---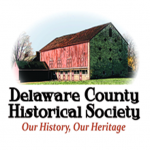 Delaware County Historical Society
Meeker Homestead Museum
The Barn at Stratford
2690 Stratford Rd., Delaware
Jan 12, 7:00 pm – "Perspectives on R B Hayes & the Compromise of 1877"
          a panel discussion by Del Co His Soc –  Online Zoom Facebook Live
Cryder Research Center – Open Sun & Wed, by reservation
       Make Reservations – librarian@delawareohiohistory.org
Nash House Museum – Closed until July
Check out our "Adopt-a-Memory" project
Share your COVID-19 Experience
---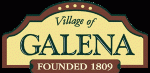 Galena Historic Foundation Inc.
Village Hall, 109 Harrison St, Galena

Historic photo postings on their Facebook page
 Museum at the Village Hall
---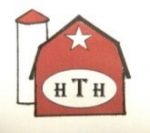 Harlem Township Heritage, Inc.
3883 S State route 605, Galena
All events canceled for the month.
---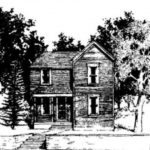 Powell Liberty Historical Society
Martin-Perry Homestead
103 E Olentangy St, Powell
---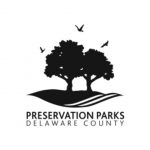 Preservation Parks of Delaware County
Gallant Farm
3150 Buttermilk Hill Rd, Delaware
No Events Scheduled
---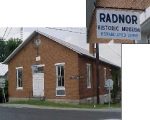 Radnor Heritage Society
Radnor Historic Museum
4425 State Route 203, Radnor
Radnor Museum  – closed during a reorganization
---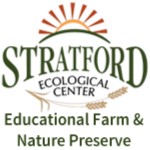 Stratford Ecological Center
3083 Liberty Rd, Delaware
Check out the "Holiday Gift Bag" sale on our website
---

Community Library in Sunbury
   Open – Delaware Memory Project
---

Delaware County District Library
www.delawarelibrary.org 
Ostrander:  Read the History of Ostrander highlighted in the Fall 2020 Delaware County Historian Newsletter written by Harla Lawson, Network Representative from the Ostrander Library.
– – – –
Check the website for Virtual Events
– – – –
Collecting cards for home-bound patrons. Drop off cards at all DCDL Locations.
---
Delaware Co Genealogical Society
https://delawareohiogenealogy.org/
Schedule appointments at 740 369-4375 or genie@delawareohiohistory.com
---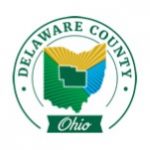 Delaware Co Records Center
www.co.delaware.oh.us/records-center

   "Then & Now" and Time Line Memory posting on Facebook
---