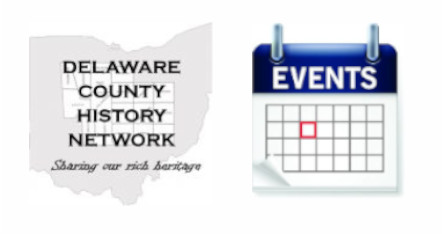 ---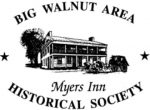 Big Walnut Area Historical Society Myers Inn Museum 45 S Columbus St, Sunbury www.bigwalnuthistory.org
Myers Inn Museum – Open Saturdays, 10 am – 1 pm Call to reserve (740) 965-3582
Showing on YouTube – "Steam Engine Contributions to the Industrial Revolution", by Jack Brown
---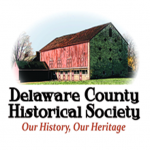 Delaware County Historical Society Meeker Homestead Museum The Barn at Stratford 2690 Stratford Rd., Delaware
Sept 18-25 – Booth at the Delaware County Fair (Merchants Building) – Theme: 75th Little Brown Jug Horse Race White House Easter Egg collection featured on NBC4i, Mar 24. View the video on our website
Nash House Museum and Cryder Research Center – Open Wed, by reservation (740 369-3831 ext 2) or by email – librarian@delawareohiohistory.org
Check out our "Adopt-a-Memory" project
---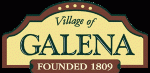 Galena Historic Foundation Inc. Village Hall, 109 Harrison St, Galena https://www.galenafoundation.org Facebook
Closed for the remainder of the year due to Covid concerns.
Read the Mar 21 Delaware Gazette article by Gary Budzak concerning the moving of the Genoa Township Hall to Freeman Park! https://delawareohiohistory.org/old-genoa-township-hall-saved/
Museum at the Village Hall
---

Drive-Thru & Take Out, New Direction Church, 11229 Gorsuch Rd.
Mashed potatoes, with green beans, salad, and dessert.   Amish made noodles.
Cost – Donation

Powell Liberty Historical Society
Sept 13, 7:00 Streamed Live, "Interview with Don Bell on Memories of Growing Up in Powell during the 1930's and 40's". After the 13th, the program will be available at powellhistory.org in the video library.
For more details, visit
website
or email
info@powellhistory.org
---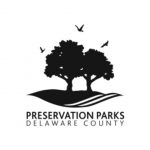 Preservation Parks of Delaware County Gallant Farm 3150 Buttermilk Hill Rd, Delaware www.preservationparks.com
Winter Hours – September – April Thurs- Sun, 12:00-5:00.



---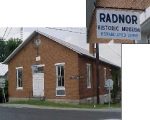 Radnor Heritage Society Radnor Historic Museum 4425 State Route 203, Radnor www.delawareohiohistory.com/Radnor
Closed on Labor Day weekend. Open Sept 19 with updated displays and new signage.



---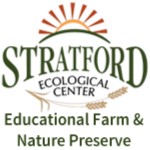 Stratford Ecological Center 3083 Liberty Rd, Delaware www.stratfordecologicalcenter.org
Sept 9, 5:30 – 9:30 pm "Enchanted Evening", Fundraiser at the Columbus Zoo African Event Center



---

Community Library in Sunbury 44 Burrer Dr | Sunbury, OH 43074 www.yourcl.org
Open – Delaware Memories Project
---

Delaware County District Library www.delawarelibrary.org

Delaware County Main Library – Local History Room Now open during regular Library hours
---
Delaware Co Genealogical Society
84 E. Winter St. (Delaware Co. Main Library)
https://delawareohiogenealogy.org/
Open Thurs 10 am – 11:45 am & 1:00 pm – 4:30 pm, Sat 9:00 am – 1:00 pm , Sun 1:00 pm – 4:30 pm
Schedule appointments at 740 369-4375 or genie@delawareohiohistory.com
---
Brown Township Hall
5555 State Route 521, Delaware, Ohio
740-369-0700
co.delaware.oh.us/cities/brown-township/ 
Kilbourne Report:  The development plans and renovation of several downtown buildings are to maintain their historic character as they are modernized.  It is the desire of the developers that the town will become a destination for recreational interests such as kayakers, horse riders, hikers, etc.
---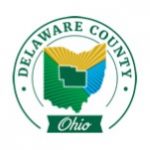 Delaware County Records Center www.co.delaware.oh.us/records-center
Daily Timeline Memory posting of historic photos on Facebook
---
We look forward to seeing you at our Local History Programs across Delaware County and throughout the year.