Delaware County Historical Society to Hold
Workshop on Historic Window Preservation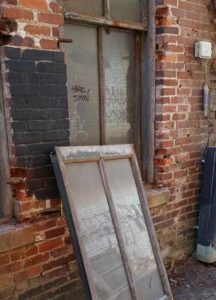 Let us show you the alternative to modern replacement windows.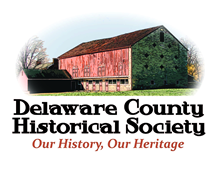 Join the Delaware County Historical Society and Preservation Ohio in their first of a series of hands-on workshops pertaining to historic building preservation.

Presented by Delaware County Historical Society volunteer, Devon Hardwick, this workshop will cover what to look for when addressing historic wooden windows, methods of stabilization, glass cutting, glazing, and much more.
This is a hands-on workshop, so come prepared to get your hands dirty!
Please bring a pair of gloves and a 2" putty knife.
If you don't have a putty knife there will be ones provided, all other tools will be provided.
This workshop will be held on Wednesday, April 13
Starting at 7pm at The Barn at Stratford in Delaware.
Seating is limited. Cost is $20 for historical society members and $25 for non-members.
Interested persons can register until April 6.
---