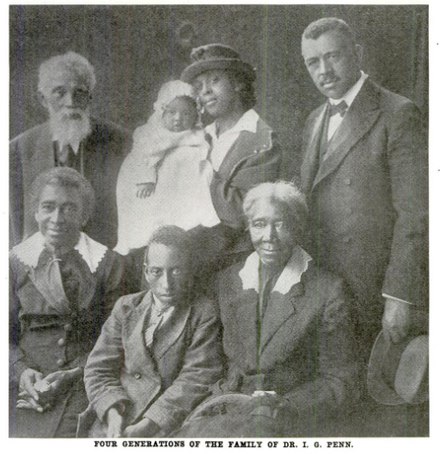 We know that when the stories of our elders are not recorded they are lost when the elders are lost. And yet we never get around to interviewing them and capturing their stories. With Christmas coming, the Delaware County Historical Society is sponsoring a workshop on how to create a Family Oral History.
The Family Oral History Workshop will cover:
How to prepare for interviews
The technologies you can use
Essential interviewing skills
How to store what you record
Presenter: Richard Leavy, DCHS' lead for oral history projects.
Place: Delaware County District Library, 84 E. Winter Street, Delaware OH View Map
Date:  Wednesday, November 30         Time:  6:00pm – 7:30 pm
Admission: Free