The Delaware County Historical Society announces the addition of
History in Your Own Backyard website
to our History Websites page.
History in Your Own Backyard hosts digital videos of "Hidden Treasures" – old buildings and bridges from around the country.
Satolli Glassmeyer grew up in the Price Hill/Western Hills area of Cincinnati, Ohio. As a young boy in the 1960s and 1970s, he would often jump on his 10-speed bicycle and take day trips exploring hidden treasures. Over time his trips grew, some spanning 100 miles even into adjacent states. The sights that he saw spawned an interest in old buildings and bridges, the history that he found on his trips. Satolli decided "we need a national clearinghouse to let everyone know about the history in their own backyards before these jewels disappear forever." And that digital video is the best way to promote these sites.
"Once the word gets out about these hidden treasures, maybe we can save a few from the demolition crews."

Satolli Glassmeyer
Mr. Glassmeyer has established a website for those digital videos and collaborates with organizations to fill that "hidden treasure" archive and showcase historyinyourownbackyard.com
Delaware County Ohio is represented on the website Ohio / Delaware County . You can view a video of the Chambers Road Covered Bridge near Sunbury.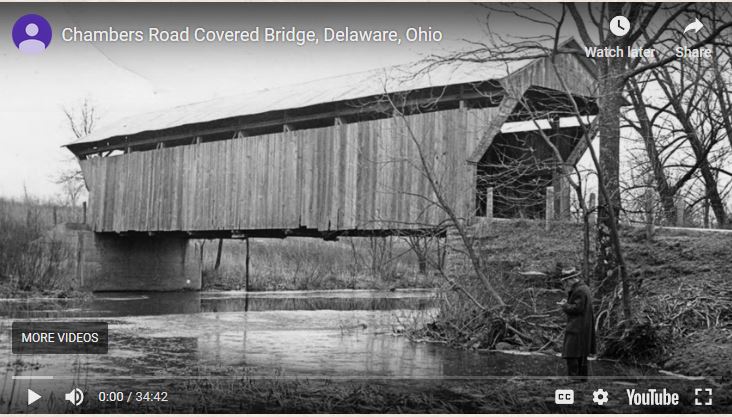 You can view the video at https://historyinyourownbackyard.com/city/sunbury-ohio/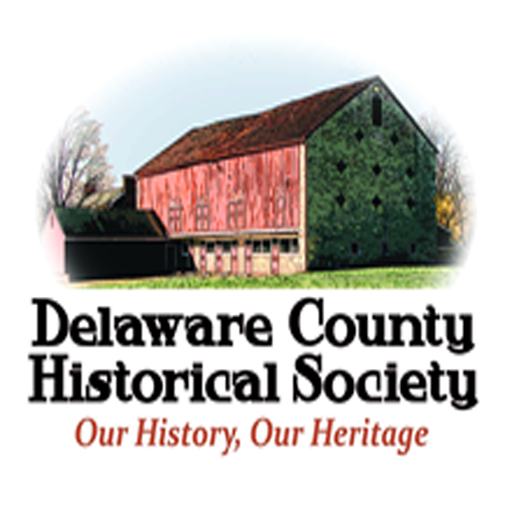 The Delaware County Historical Society's mission comprises cherishing Delaware County's "Hidden Treasures" and promoting their significance. It is part of everything we do.
We capture them in photographs and video
We present monthly programs and tours about them
We collect artifacts and information about them
We assist the community in research through our library
We present displays and exhibits throughout the year (Hair Studio Window, Arts Festival, Delaware County Fair)