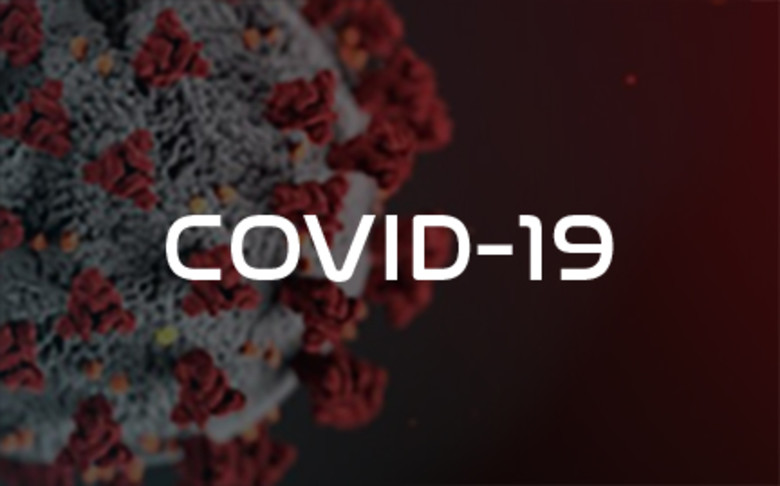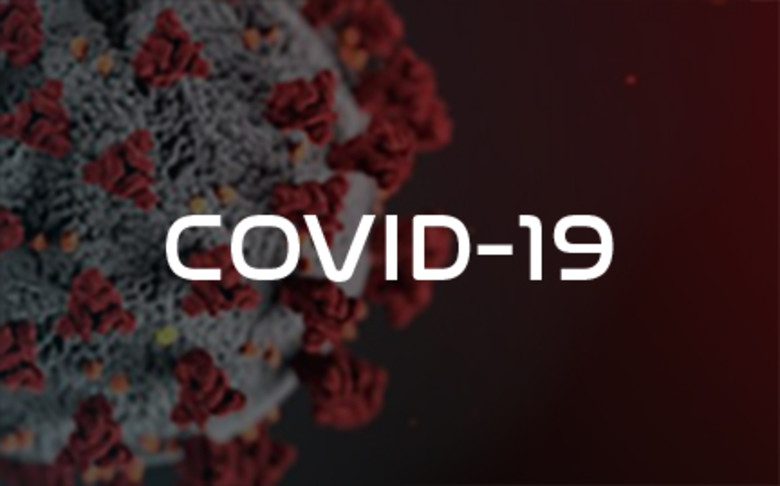 Capturing the history of the COVID-19 Pandemic
for future generations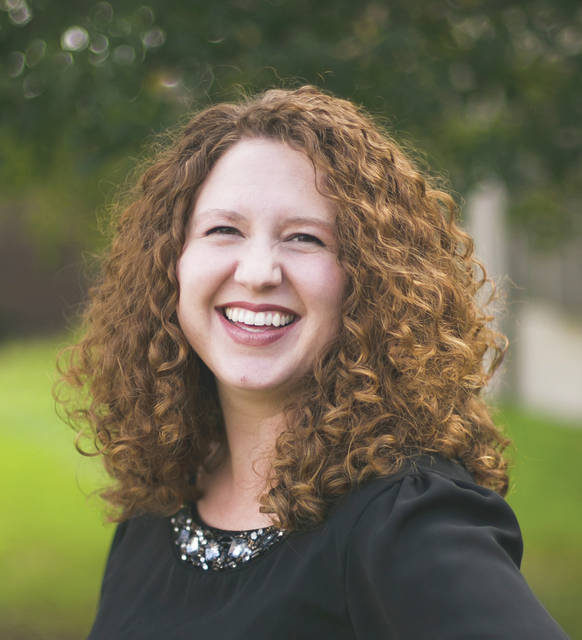 Nicole Fowles is Delaware County District Library's director and communications manager. Her weekly library-oriented column, "Glad You Asked," is featured weekly in the Delaware Gazette
One project that DCDL is working on while we're at home is a partnership with the Delaware County Historical Society, Delaware County History Network, and other Delaware County libraries in Ashley and Sunbury. The organizations are working to capture COVID-19 pandemic experiences from Delaware County residents to document for future generations.
Recollections that are written, spoken, or video recorded are desired to help capture this moment in history. Future residents will have an idea of how this generation coped with the sudden closure of businesses, lost wages, canceled large in-person events, and sent home school children. They'll learn how celebrations were altered to include distance and how families dealt with a new togetherness.
Of course, as the pandemic is not over, this project will be ongoing with no expiration date. Written stories, journals and letters, photographs and drawings, audio recordings and videos, objects and photographs of objects may all be sent to COVID-19@DelawareOhioHistory.org. Additional information will be available at www.delawareohiohistory.org.
So what sort of things would you submit for future generations to see a slice of life today? Of course, pictures of empty shelves and the iconic "toilet paper" rush come to mind. But I hope you can also find images and stories of hope to showcase how amazing this community truly is when we come together for a greater good.
---