Adopt-a-Memory offers you an opportunity to assist the
Delaware County Historical Society
and gain the satisfaction of
personally contributing
to the preservation of historical objects for the education and enjoyment of current and future generations.
Adopt-a-Memory as a Guardian
To become a guardian, you contribute funds needed to catalogue, curate, care and preserve the objects, collections and rooms of the Historical Society for one calendar year.
Guardians can be individuals, families, schools, civic and social groups or companies. And of course, the adoption makes the perfect gift for someone who is a history buff or who has everything and does not want to accumulate more possessions but would rather have fond memories and know that they have made a difference.   Needless to say, the object must remain at the Historical Society under the expert care of our curators; however, you are encouraged to come and see your adopted memory.
Adoptions are exclusive, being made on a first-requested, first-adopted basis for a 12-month period.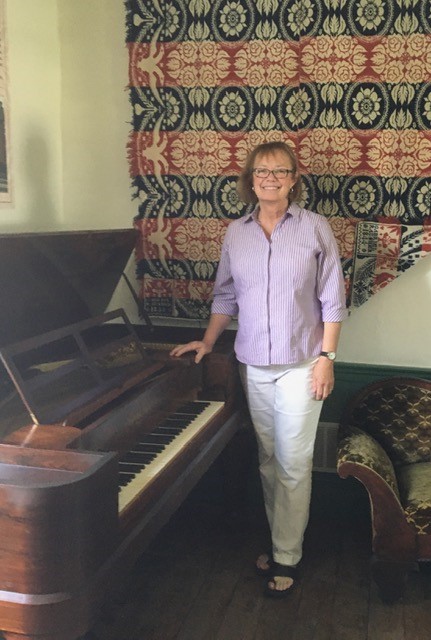 Benefits:
In appreciation of an adoption, you or your gift recipient will receive:
A Thank You letter
A Fact Sheet from the staff
An Adoption Certificate
A Picture of the Object
A Charitable Tax receipt
An object label or plaque with your name or recipient's name will be present when the object is on display
Your name or the recipient's name will be listed in the Historical Society's Annual Report (unless you wish to remain anonymous)
An invitation to exclusive events offered for our Guardians, including an after-hours evening reception.
With advance notice, you may request to see your object if it is not currently on display
Guardians will receive advance notice of their object going on display
A copy of the Historical Society's newsletter and advance notice of upcoming events
Adopt-a-Memory Opportunities
Look over the objects and pick out your favorite object or select that unique gift for someone special.  Can't decide right now, then check back here for the most up-to-date list of suggested or available objects.